Yao Chen is rapidly slimming 20 days after delivery, and reasonable diet and exercise during pregnancy is so important!
Yao Chen posted photos on Weibo yesterday 10 days and 20 days after birth, the figure and the recovery are quite good.
Everyone knows that Yao Chen insisted on exercising throughout his pregnancy. He also ridiculed that "Will there be eight abdominal muscles when the baby is born?"
Let's take a look at the hard-working Sanniang during pregnancy: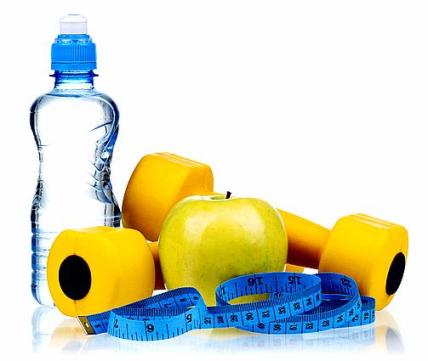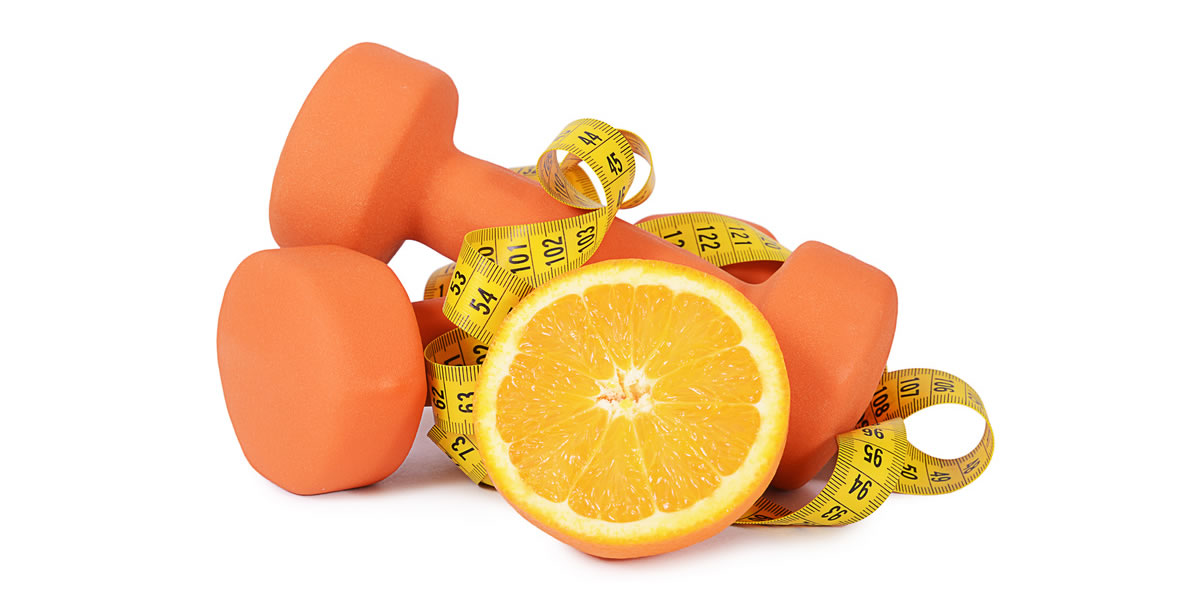 Is it very dangerous to act in most people's eyes? In fact, as long as we have good physical fitness, there is no problem when doing some exercise during pregnancy! And proper exercise is good for the recovery of the mother's body and the development of the baby in the belly.
People's old point of view is that they should be pregnant and eat well for their baby. In fact, otherwise, the weight gain during pregnancy makes it standard:
Increase 2 kg within 3 months of pregnancy , 3 months to 6 months of pregnancy increased by 5 kg, 7 months to 9 months of pregnancy increased by 5 kg, a total of 12 kg before and after the appropriate increase. If you increase more than 20 kilograms or weigh more than 80 kilograms throughout pregnancy, it is a dangerous sign. Obese women are best to lose weight after pregnancy, it is not appropriate to lose weight during pregnancy, but should still pay attention to the total daily intake of calories.
I wish the pregnant mothers all over the world are healthy and happy.