Why do frozen meat products are healthy foods?
As people's pace of life accelerates and their living standards improve, More and more frozen meat products are accepted and save people a lot of time in the kitchen. But at the same time, there are some problems that plague consumers. Whether the frozen meat products produced industrially are healthy and nutritious has become the focus of attention.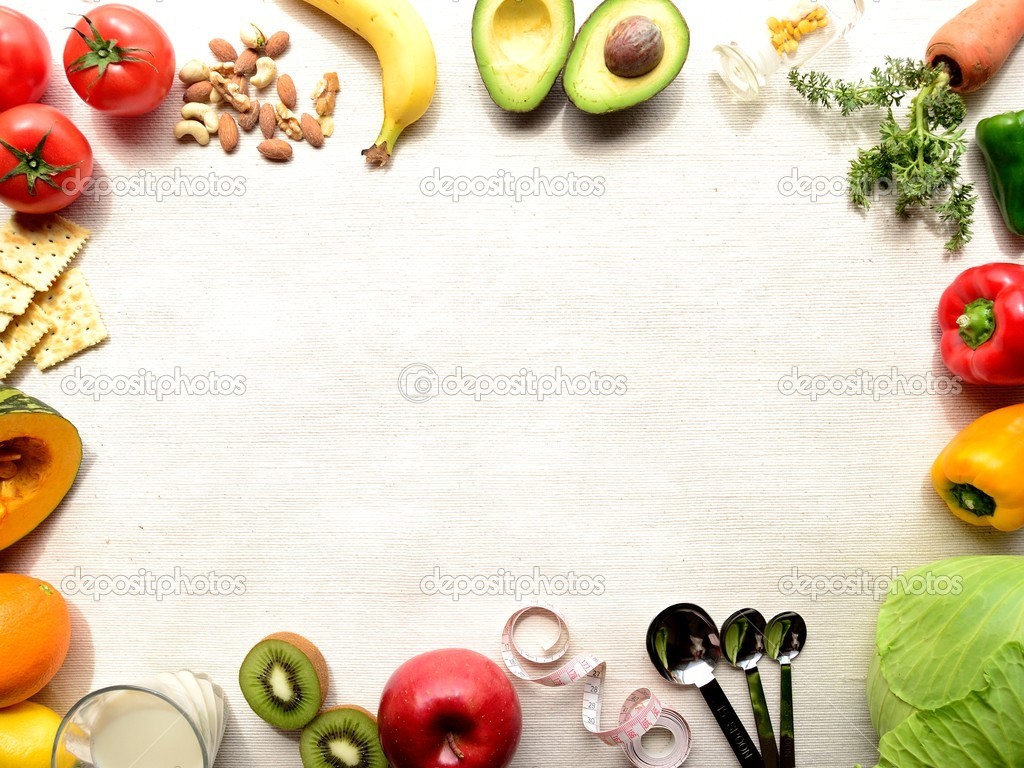 The meat products are processed by rapid freezing to reduce the food matrix. The activity of water inhibits the activity of microorganisms and many enzymes, reduces the speed of various chemical and biochemical reactions, and slows down the rate of decay and deterioration of food, thus maximizing the freshness, color, flavor and nutrients of natural meat products. And extend the life of the food.