Try folic acid in healthy recipes during pregnancy, try carrot spinach porridge
Carrot spinach porridge, a bowl of porridge that supplements both vitamins and folic acid.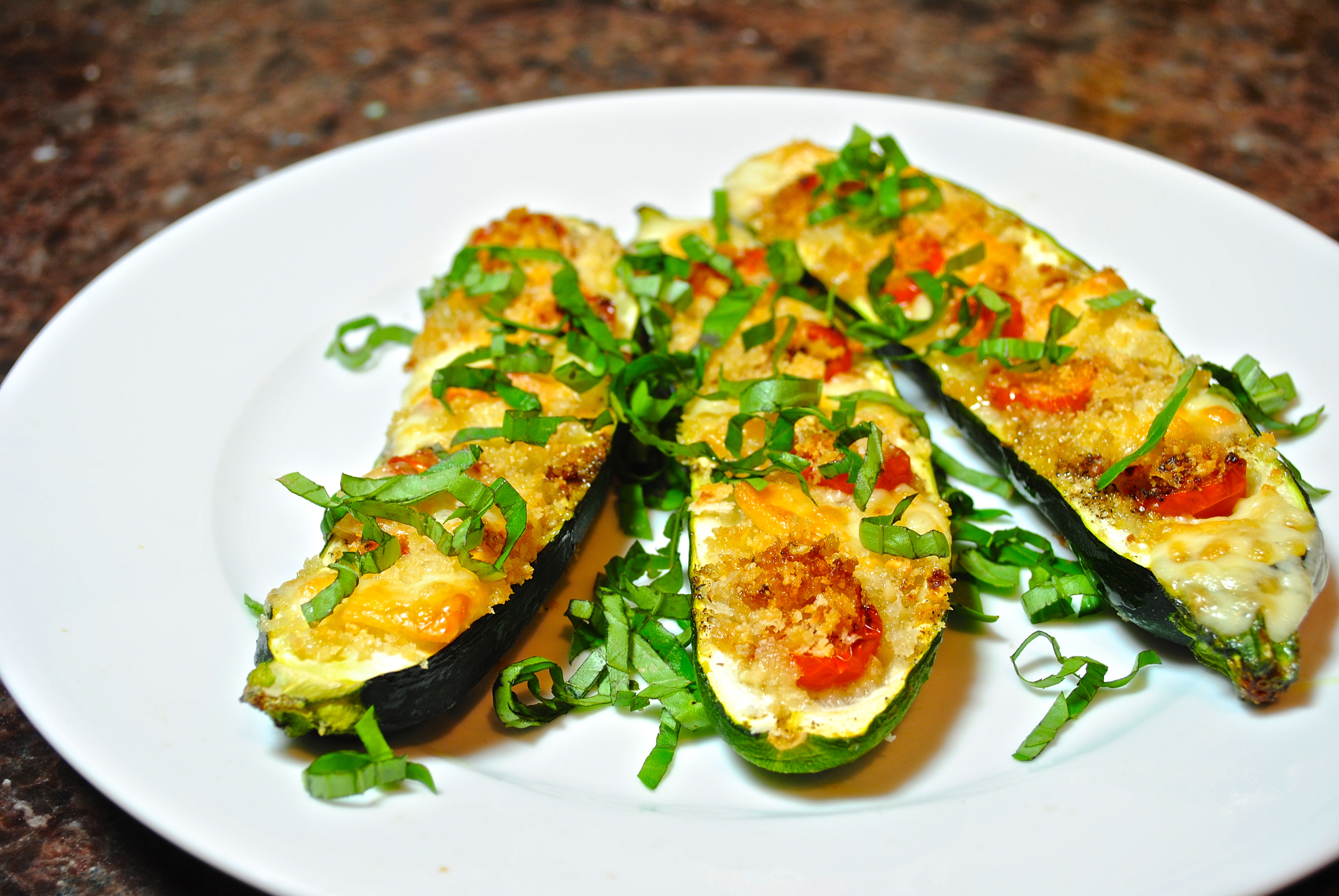 carrot spinach porridge
Materials: 100 grams of carrots and rice, 50 grams of spinach.
Practice:
1. Carrot peeled and cut into small dices; spinach cooked with water, cut into pieces, ready to serve
2. Wash the rice clean, add some water, boil, turn to low heat, cook until soft, add carrot diced
3. Cook for about 30 minutes, wait until the carrots are cooked to soft. After rotten, put in the end of spinach, cook for a while and turn off the fire.
Nutrition effect:
Pregnant women should eat more carrots to improve their immunity. The carotene contained in the body is converted into vitamin A in the body, which can promote the development of fetal bones.
Spinach can promote growth and development and enhance disease resistance. The carotene contained in spinach is converted into vitamin A in the human body, which can maintain normal vision and epithelial cell health, and increase the ability to prevent infectious diseases. Spinach is rich in nutrients such as folic acid, which is suitable for pregnant mothers to supplement folic acid.
The above experience is for reference only. If you need to solve specific problems (especially in the fields of law, medicine, etc.), it is recommended that you consult professionals in relevant fields