Tofu vegetable strips baby healthy recipe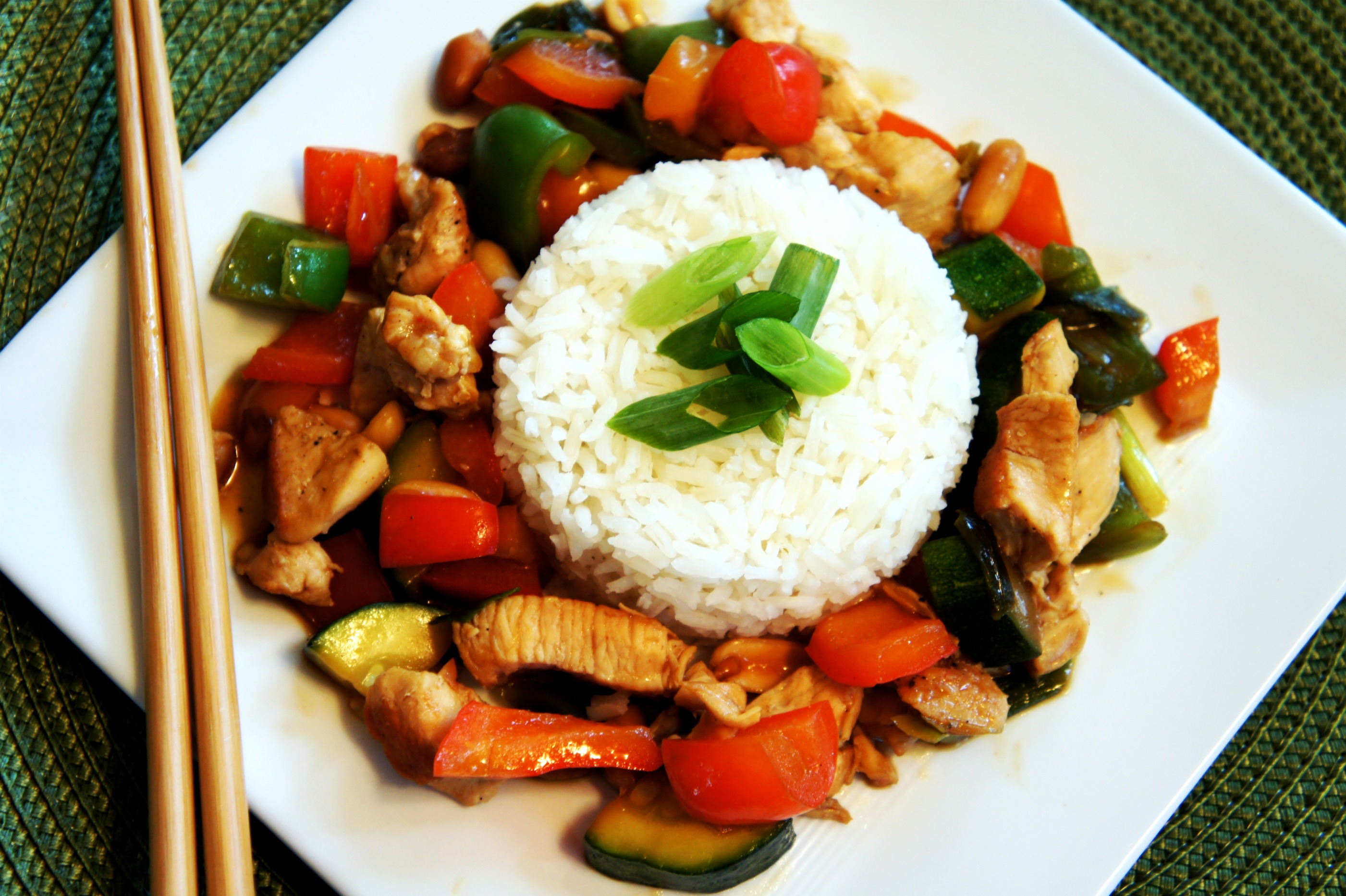 My baby is less than one year old, except for soup, basically no spoon His most direct way is to grab the hand and the dining chair is in a mess. My daily chores are to clean up the battlefield after he eats or sleeps.
He has been eating independently for 1 year and a half, and he has been skilled in using chopsticks for less than 2 and a half years. When I took the restaurant to eat, this little adult often surprised the aunt and aunt of the neighbor.
Let your baby eat, don't need to be particularly difficult to guide, and share the two points that I think are most important:
One is to give the child a pleasant and relaxing atmosphere before the meal, wash Clean your baby's small hands to prevent the bacteria from eating in. Encourage your child to eat with a bold hand for 1 year old. This will allow you to exercise your baby's small hand flexibility and prepare for the next skillful take-up.
The second is to prepare enough and suitable finger food for the baby, such as boiled soft carrot slices, tender broccoli, rice cake, toast, apple slices, biscuits, homemade pastries, vegetable cakes, Little girl and so on.
When the child tries to use the front teeth to bite the food, and then use the lip activity to feed the food into the mouth, you can constantly adjust the amount of food you eat, and you can find the eating rhythm that suits you. When the child gets used to it. After you grab the food yourself and become proficient, you can let your child practice eating. At this time, what the mother has to do is encourage and assist next to it, and occasionally help.
Materials
One piece of tofu
half of carrot
A small section of yam
Amount of starch
Appropriate amount of green pepper
The practice of healthy recipes for tofu vegetables and strips
1. Reference month age: 10 months or more
Ingredients preparation: tofu, starch, yam, green pepper, carrot
Cooking time: 30 minutes
Difficulty analysis: Beginner
2. Tofu, green pepper and carrot are washed separately and diced for use. Yam is washed and peeled, and diced for use.
Tips: Avoid mucus allergy when handling yam. In addition to wearing gloves, you can open the faucet and peel with a peeler to prevent oxidation and blackening.
3. Carrot, green pepper and water for 40 seconds.
4. After drowning, remove and drain.
Tips: If your baby is younger and has a weaker digestion, you can pour the carrots and green peppers into a thinner end, or put them in a cooking machine to break them.
5. Put the yam and tofu into the cooking machine to beat the mud.
Tips: Look at the delicateness of the mud, you can add a small amount of water, the taste is more delicate.
6. Dyed into a delicate yam bean curd. Add starch and mix well with chopsticks.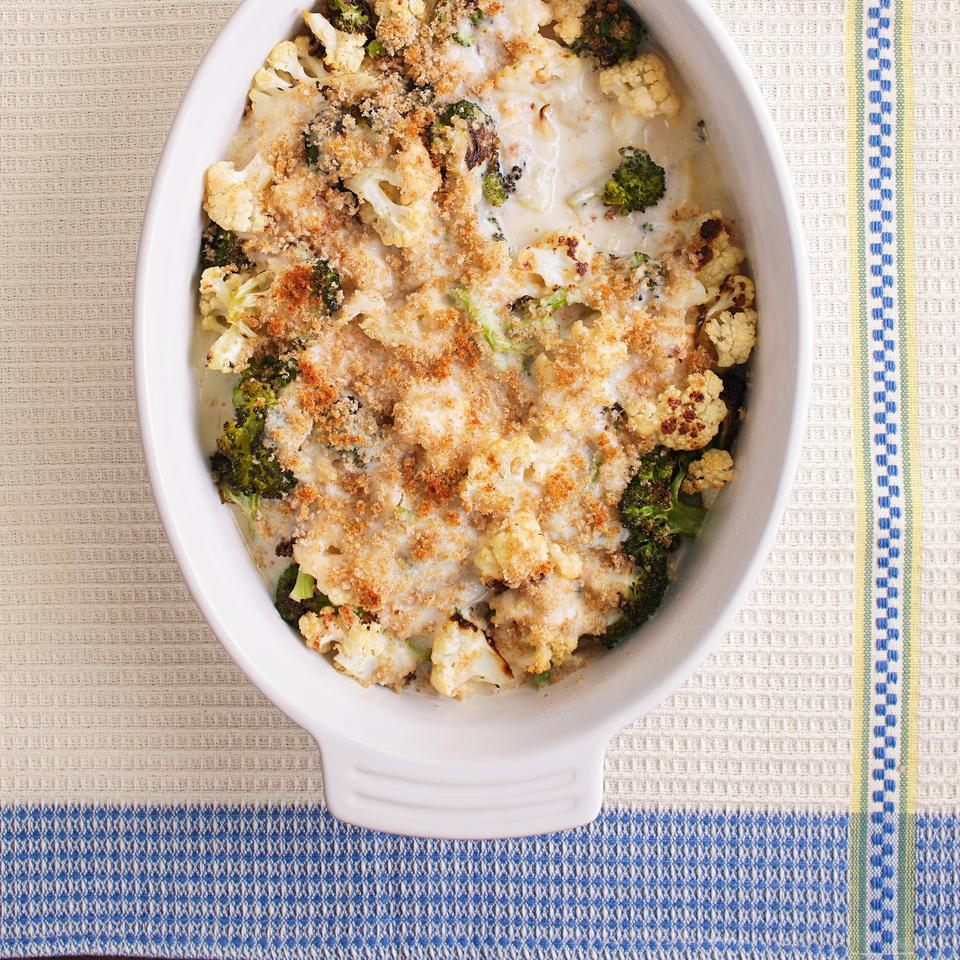 7. Add the processed vegetable diced to the yam bean curd, Stir well.
Tips: Baby is seasoned with shrimp skin powder for children under 1 year old, and can be seasoned with salt for children over 1 year old.
8. Place the bottom of the mold with high temperature resistant plastic wrap and pour Tofu vegetable puree, put it into a steamer after smoothing, and steam for 15 minutes after the water is opened.
Tips: The high temperature resistant plastic wrap is mainly for the purpose of demoulding. If there is no cling film, it can also be used to make the mold release more convenient at the bottom and the periphery of the container.
9. Take out the container, let it cool and then mold it out.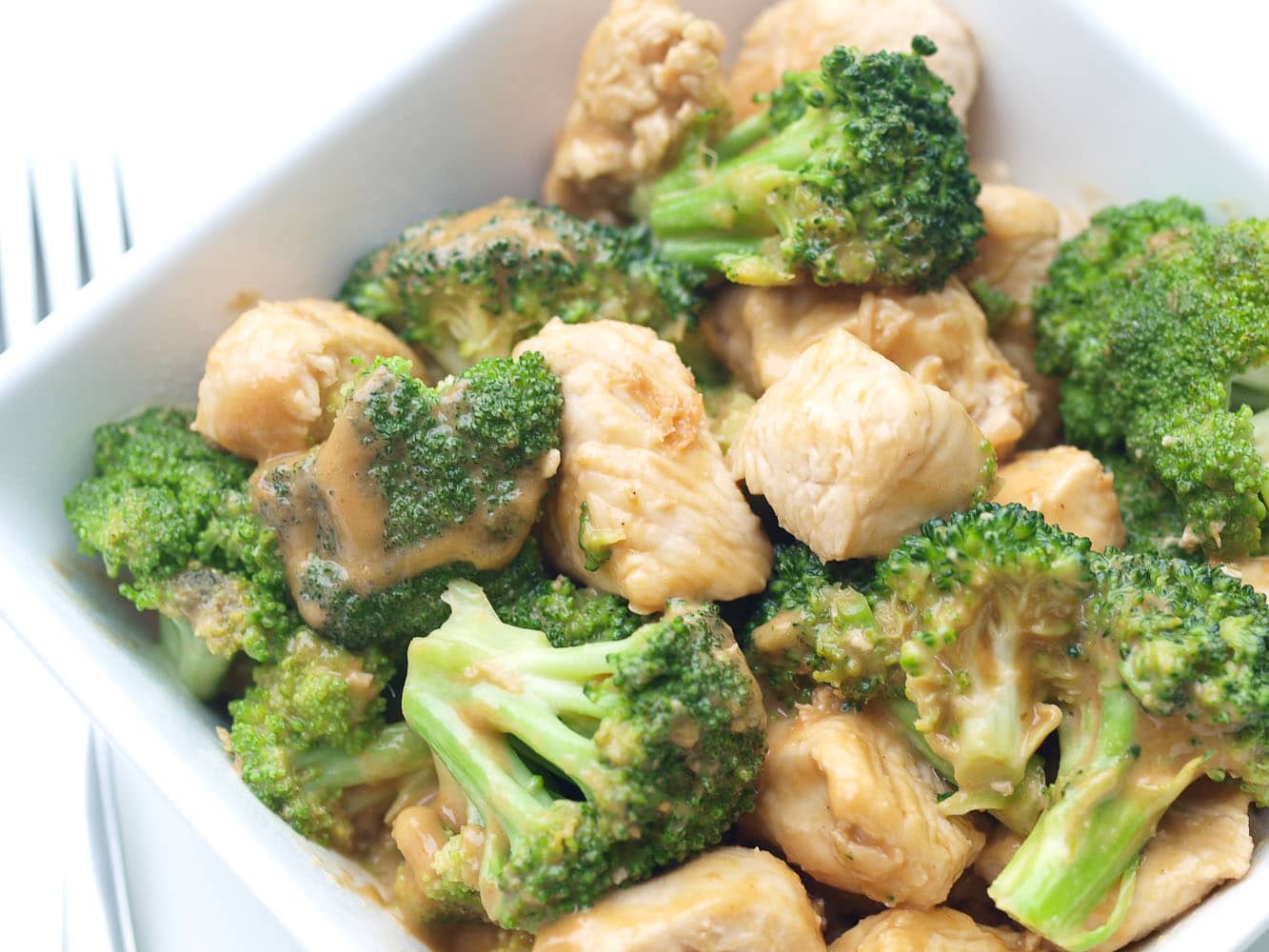 10. After cutting into a strip, the table is perfect.
When the outdoor spring tour was hungry, I brought a few tofu vegetables to my son. After eating the little guy, I started to play again and again. I will climb the hillside and go to the zoo to see the animals. I learned them later.