Tell you a few summer health recipes to keep you healthy for a summer!
Fresh Fruit Eight Treasures
Babao porridge is the favorite of most people, because it can not only strengthen the spleen and nourish the stomach, but also eliminate weight loss, and play the role of replenishing qi and soothe the nerves. Nowadays, the society is popular, and diet therapy is a very effective way of keeping health. Drinking porridge is a very popular way of health in the medical field. Congee can replenish Yin liquid, produce stomach and stomach, strengthen the spleen and stomach, make up the damage, and best support people. . There are many types of her, not only ordinary eight-treasure porridge, but also many other "variants."
Material:
Oatmeal, blood glutinous rice, lotus seeds, buckwheat, red bean, red date, glutinous rice kernel, glutinous rice, dried tangerine peel, black bean, medlar, a little glutinous rice, millet
Practice:
1. After rinsing all the materials with water, add boiling water and simmer for 1.5 hours, add rock sugar to taste!
2, eight-treasure porridge can be eaten hot, but now the heat is difficult, the best way to eat is of course, after cooling, with fresh fruit or fresh milk!
Winter melon ribs soup
It is a delicious soup. The main ingredients are pork ribs and winter melon. The taste is fresh, the soup is pleasant, the taste is cool and sweet. Winter melon has the effects of clearing heat, removing phlegm and strengthening stomach. This soup is most suitable for summer consumption, and has the effects of cooling off, swelling, diuresis, and reducing anger.
Materials:
ribs winter melon
Practice:
1. Pot boiled water ribs flying water, remove and wash Drain and spare.
2, Wash melon, peeled, go to simmer, scallops soft, tear a trace, spare.
3, add water to the soup, add ribs after boiling, turn to low heat, cook for about an hour and a half.
4, add oysters for 10 minutes, and add scallops.
5, add appropriate amount of salt, chicken seasoning.
6. Put the melon block in the simmer for about half an hour or until the melon is soft.
Colorful vegetables
Because summer is a season that doesn't require too much decoration, it is ebullient and colorful. It is said that people who eat five colors of vegetables or fruits a day can absorb enough nutrients. Therefore, such a cold dish that can make people feel great without too much complicated process is undoubtedly the darling of the season table.
Material:
2 colored peppers, 1 broccoli, some winter bamboo shoots, some black fungus, olive oil, steamed fish oil, chicken essence, white sugar, pepper oil, freshly ground White pepper granules
Prevention:
1. Put a little salt in boiling water;
2. Put the chopped broccoli into boiling water. ;
3, the cut color pepper ring, winter bamboo shoots, fungus into the boiling water in turn;
4, the hot ingredients over the cold water;
5, with seasoning, sprinkle with freshly ground white pepper.
Longan osmanthus cream
Guiyuan qi and blood, plus the fragrance of sweet-scented osmanthus, is a delicious and delicious summer dessert. If you like, you can also add red dates, which is more beneficial to girls.
Material:
15 longan, 15 medlar, 1 small osmanthus, 15-20 grams of fish gelatin powder (depending on your own softness), rock sugar 1 Small pieces, water 3-4 bowls
Practice:
1. Boil the longan with a small pot of warm water, turn the water into a medium-sized fire after boiling, and cook for about 10 minutes. Add the washed clams and rock sugar and cook for another 5 minutes. After the sugar is completely melted, turn off the flame.
2. Pour into a large, wide-mouth container and let it cool. Melt the fish gelatin powder with a small bowl of warm water, the ratio of powder to water is about 1:2. Remember to keep stirring. After the fish gelatin powder has completely melted, pour it into the longan water and mix well. Then add 1 small osmanthus flower and mix well. After the cold water is completely cool, pour them into a small bowl, cover with plastic wrap and put them in the refrigerator. After about 1-2 hours, the longan is hard and you can eat it. If you want to eat in winter, you don't have to use fish gelatin powder to make the fruit jelly. You can directly burn the water to make the longan and eat the same effect.
You need to pay special attention to these points!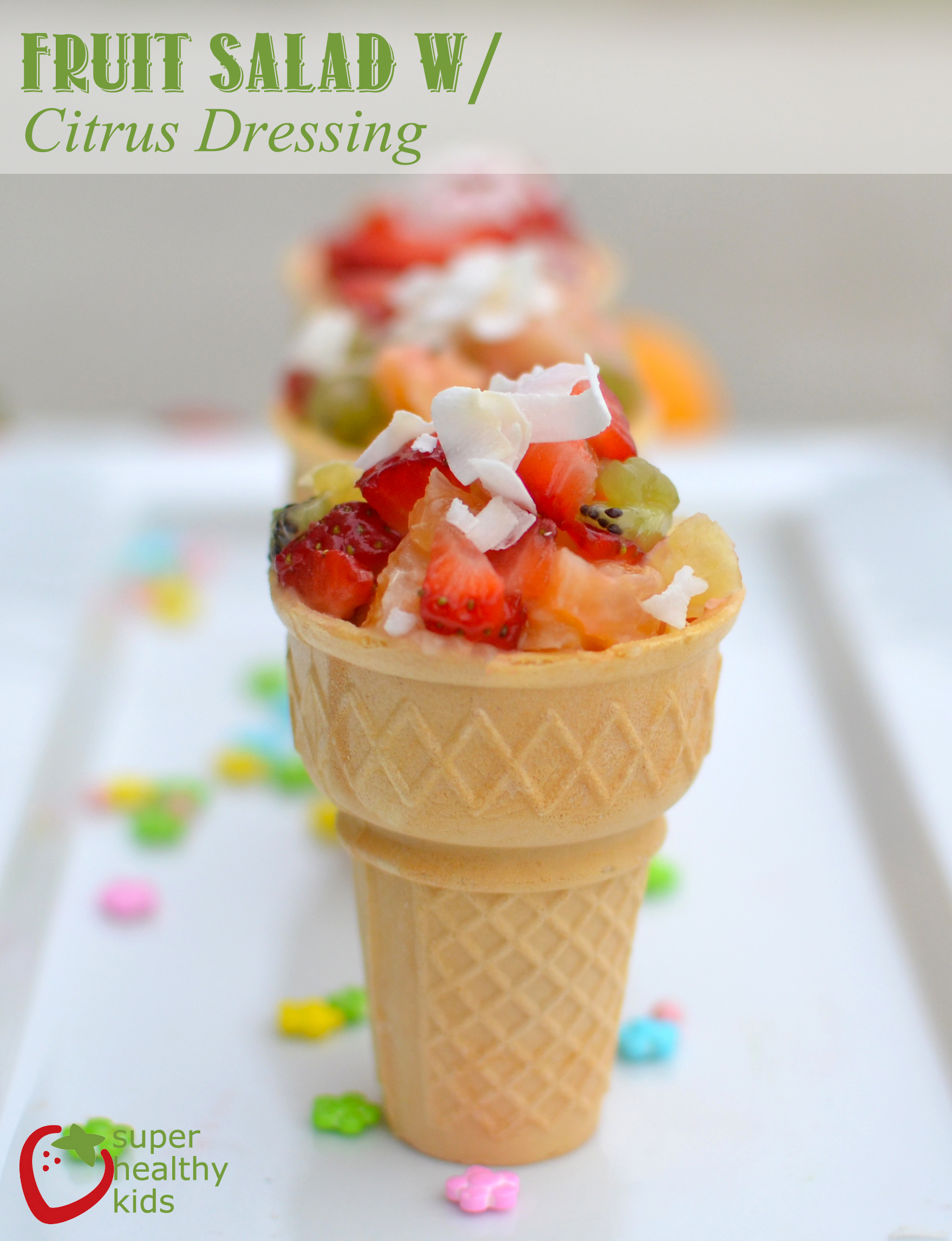 1 When you drink water, don't wait until you are thirsty, because when you feel thirsty in the summer, the body's water has lost its balance, and the cells have begun to dehydrate. At this time, drinking water is already late.
2, it is not advisable to drink water before and during meals, because drinking water before and during meals will dilute the digestive juice, which is not conducive to the digestion and absorption of food.
3. Drink some water in the morning to get up the water consumed by the night, reduce the blood concentration, promote blood circulation, and maintain the normal level of body fluids.
4. In the hot summer season, in order to prevent cold air, it should be noted that the indoor and outdoor temperature difference should not be too large, not exceeding 5 °C, the indoor temperature is not lower than 25 °C; Turn off, always ventilate; after going to sleep, it is best to turn off the air conditioner. When feeling cool indoors, be sure to stand up and move your limbs and body to accelerate blood circulation; patients with chronic diseases such as coronary heart disease, hypertension, arteriosclerosis, especially elderly and joint pain patients, do not stay in the long-term In an air-conditioned environment.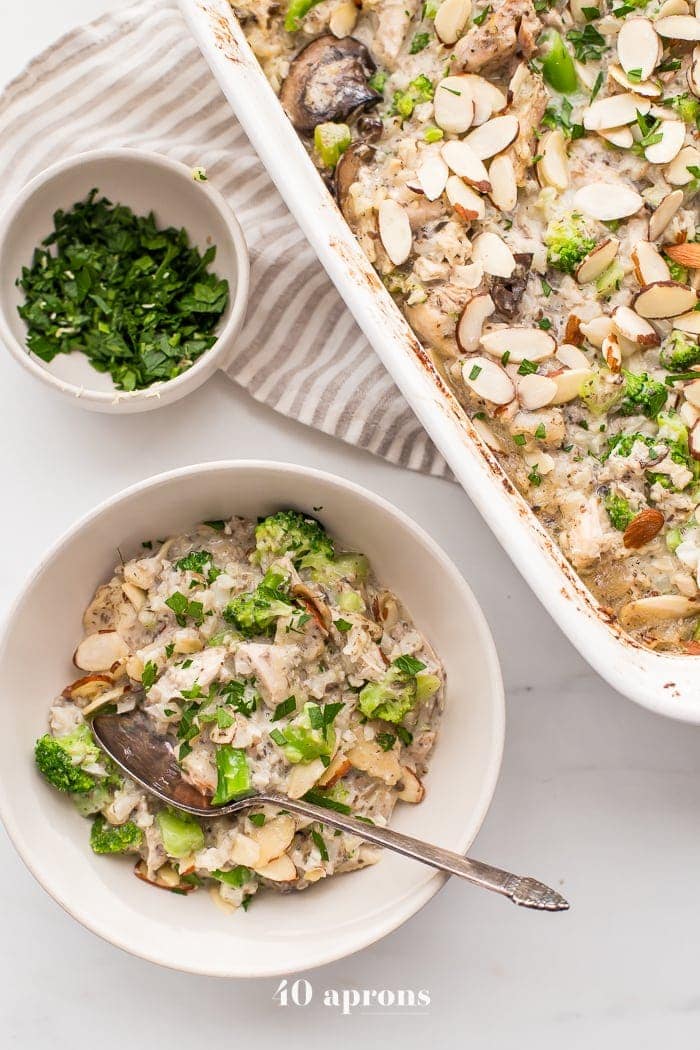 Through 4 summer regimens The introduction of recipes and the knowledge of drinking water in summer, are you full of passion and confidence in the summer of this hot summer?