Spring health recipes, vegetarian fried yam practices, healthy yam recipes
Spring health recipes, vegetarian yam practice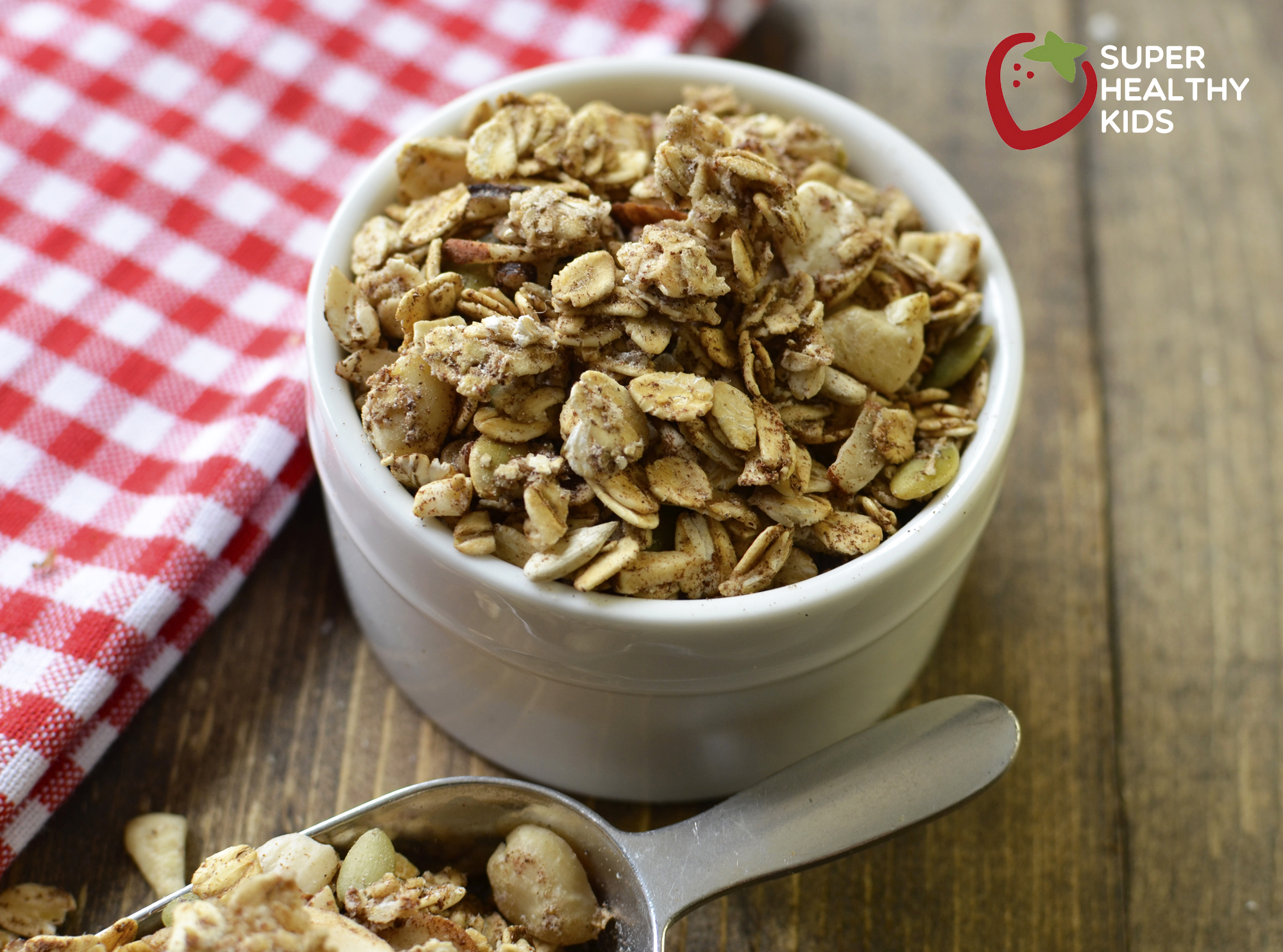 Yam has nourishing cells, strengthening endocrine, and replenishing Strengthening and strengthening the body's hematopoietic function can induce interferon, improve the body's immune function, improve disease resistance, etc., and play an important role in delaying the aging process. Beauty and beauty!
-Required Materials-
1 yam
Appropriate amount of green pepper
Dry amount of dried chili pepper
Ginger
Garlic amount
-cooking steps-
1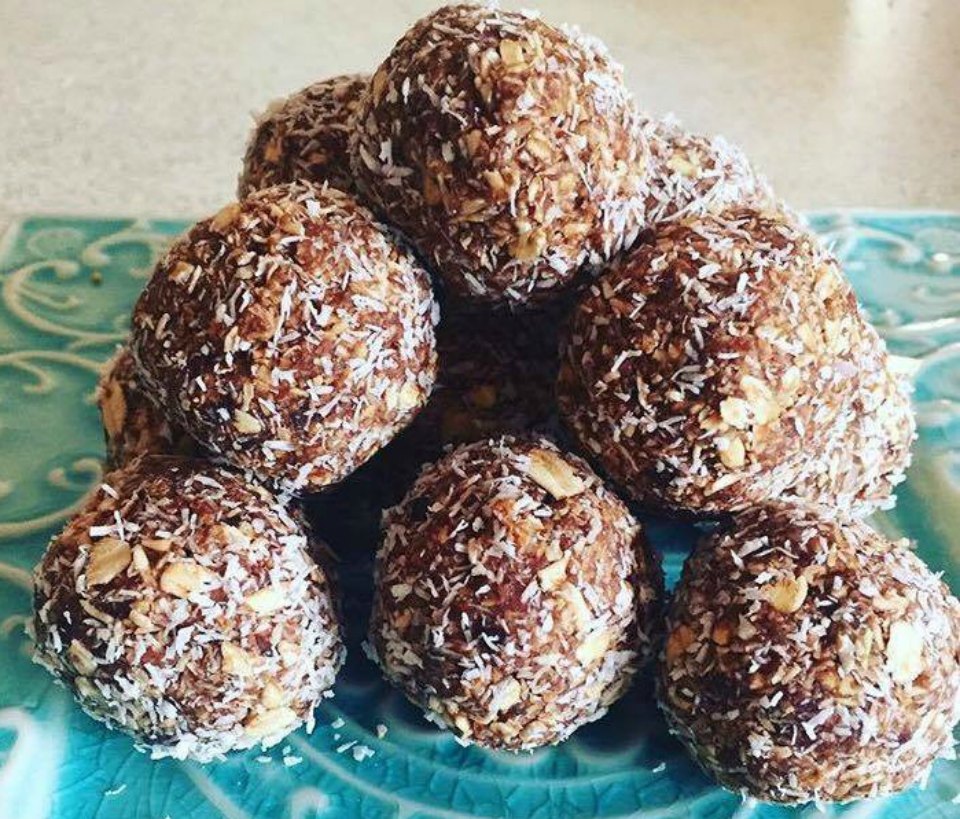 Ready Ingredients
2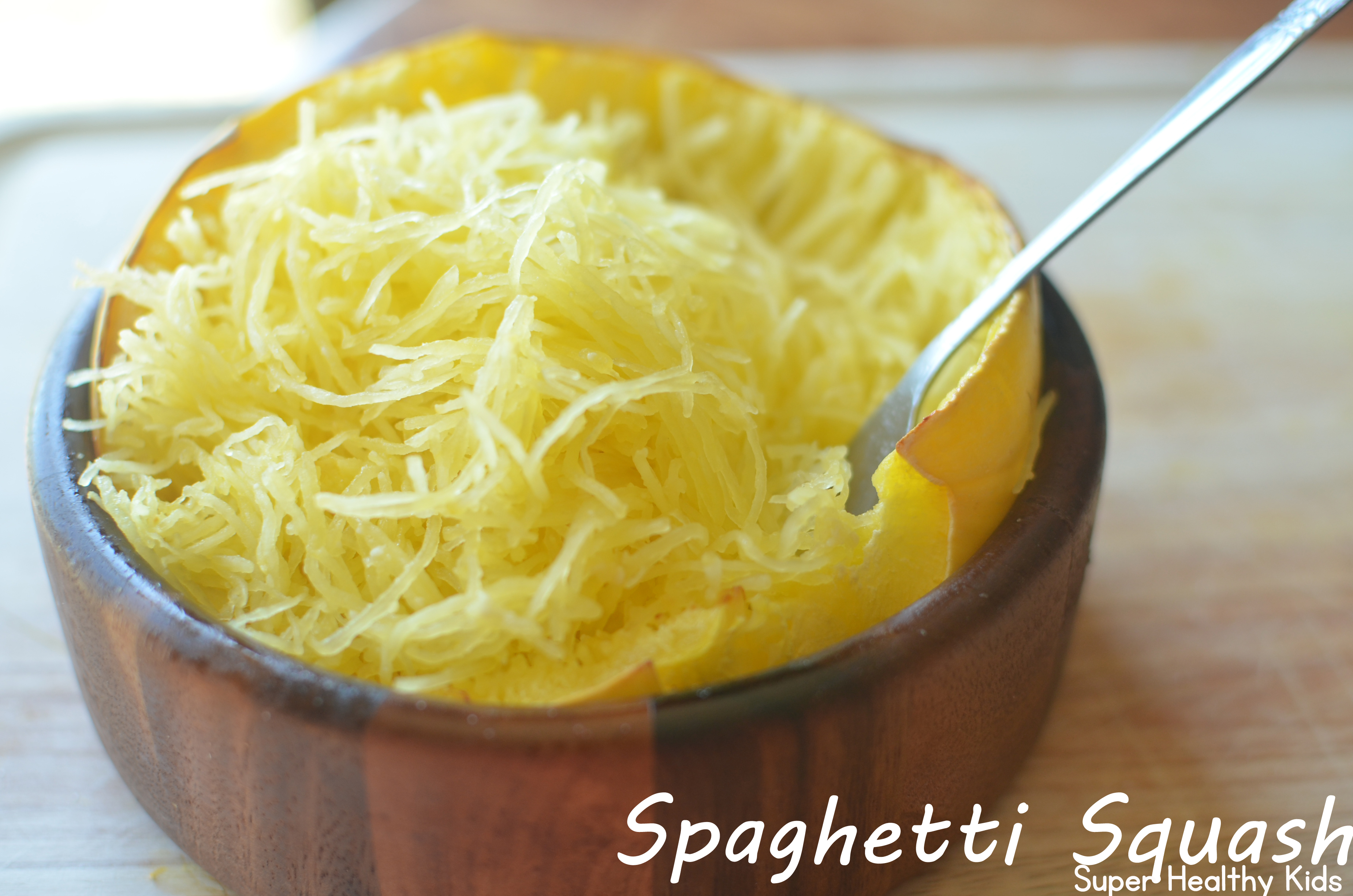 Chinese yam cut into slices
3
Soak in clear water! Prevent yam from oxidizing and blackening!
4
All kinds of ingredients are cut and ready
5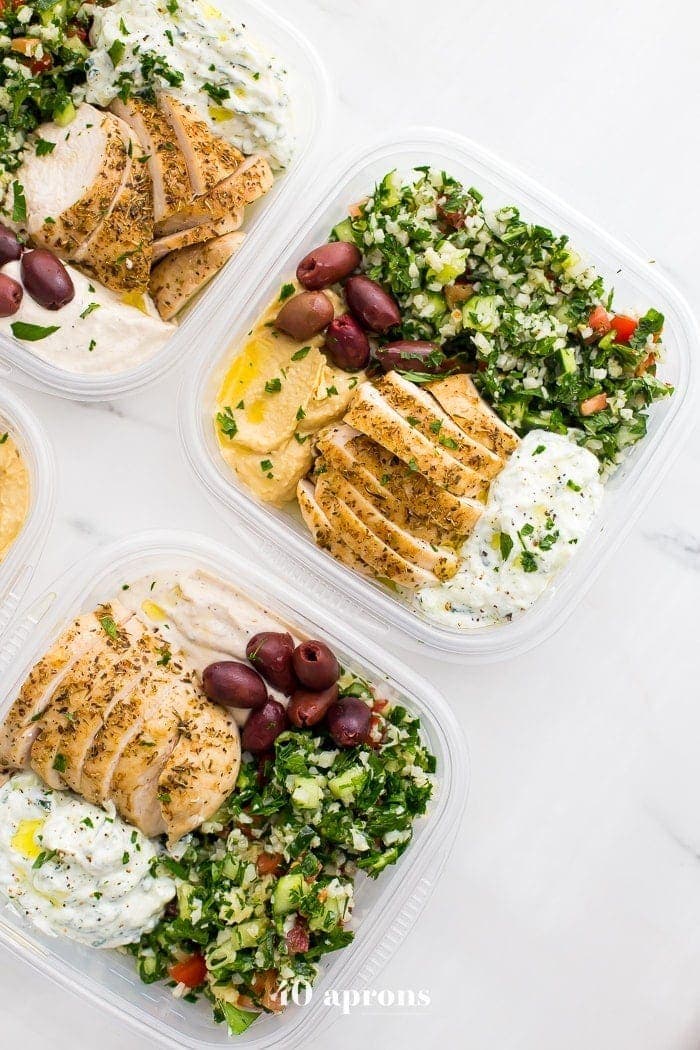 Add oil to the pot and add the dried chili peppers, ginger, garlic and green peppers.
6
Add yam and add salt to fry!
7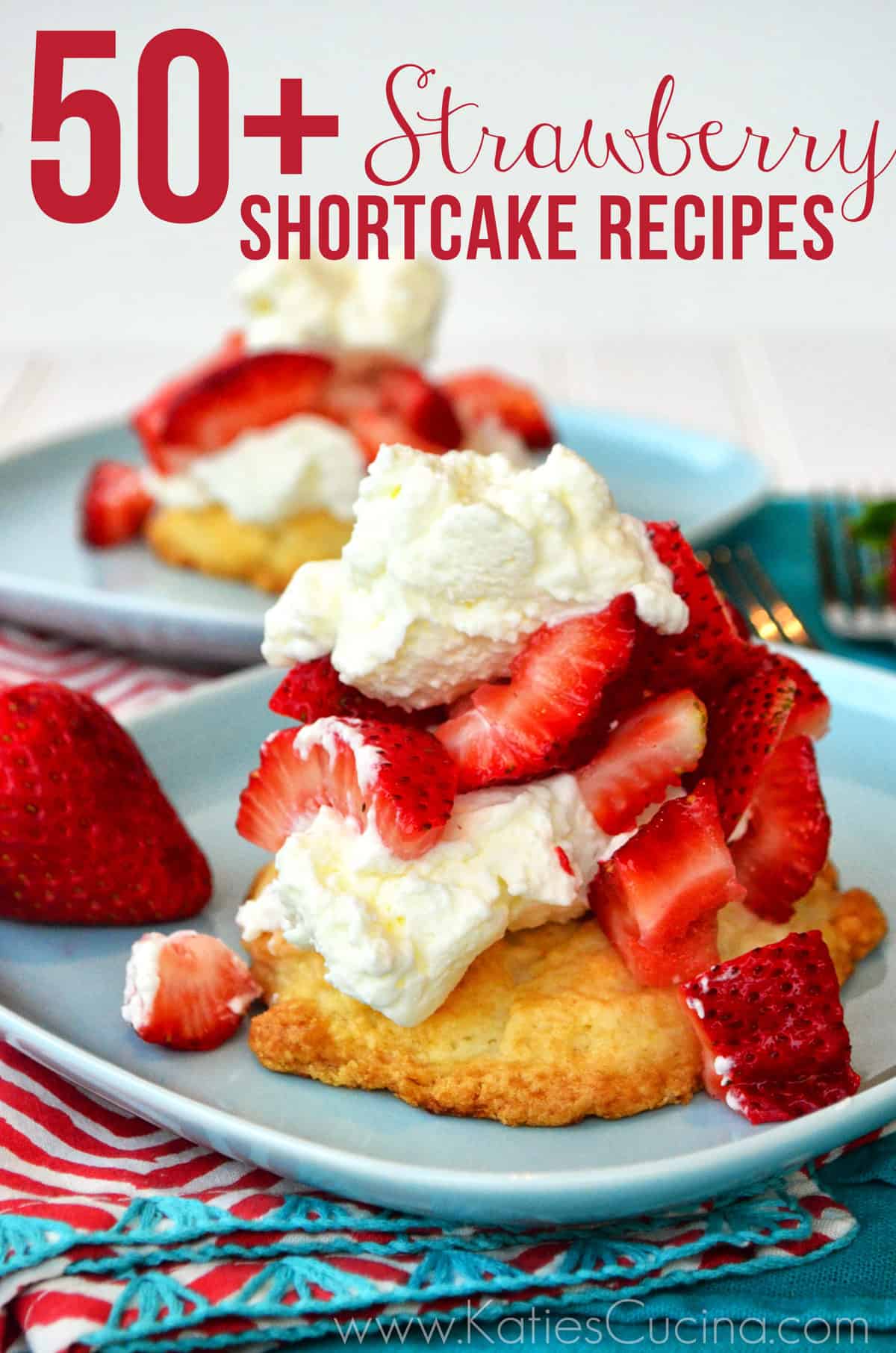 Out! Swing plate
– Tips – After the yam is cut, be sure to soak it in clear water! Prevent yam from getting dark!