Raw food is afraid of parasites, what should I do for my children to eat salmon? Nutrition experts give healthy recipes
[Fan Zhihong Registered Dietitian Original Content Welcome to Forward]
Recently found that there are also salmon sold at the supermarket in front of my house.
This "high-up" fish, which was originally only found in Japanese restaurants, seems to have entered the homes of ordinary people, and the price has become more and more close to the people. If you can't reach the freshness of the sashimi, it is the level of tens of dollars a pound.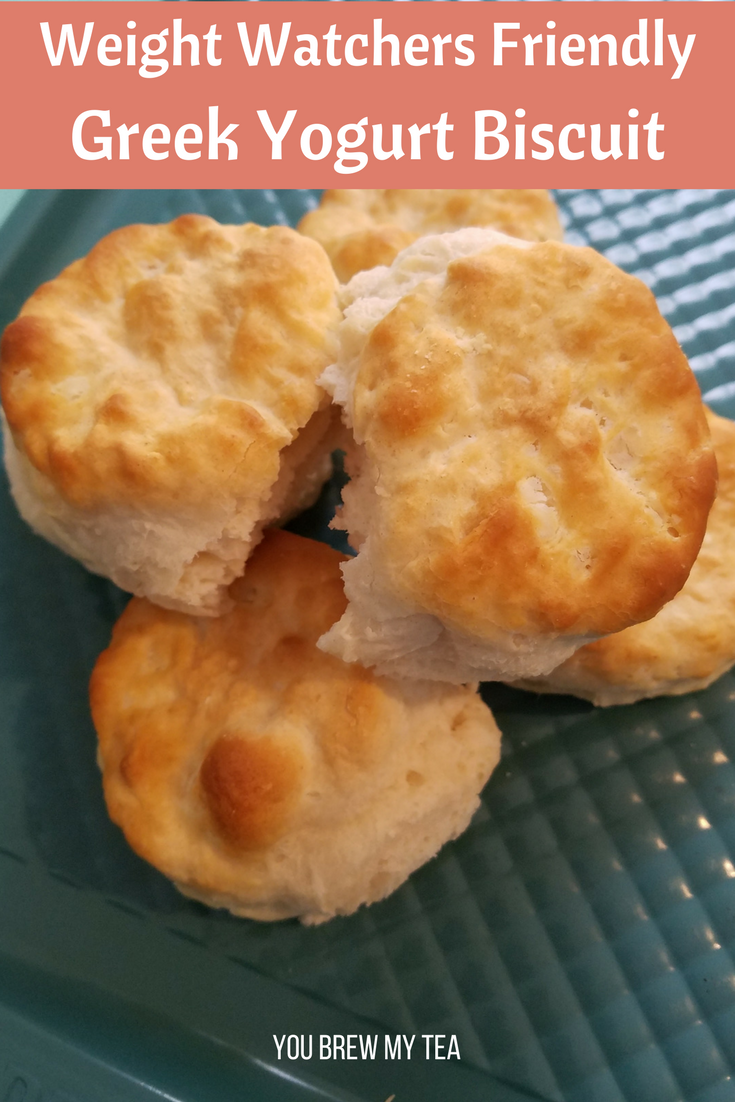 A lot of treasure daddy mom is particularly interested in it. A mom asked me:
I said:
Bao Ma says:
I said: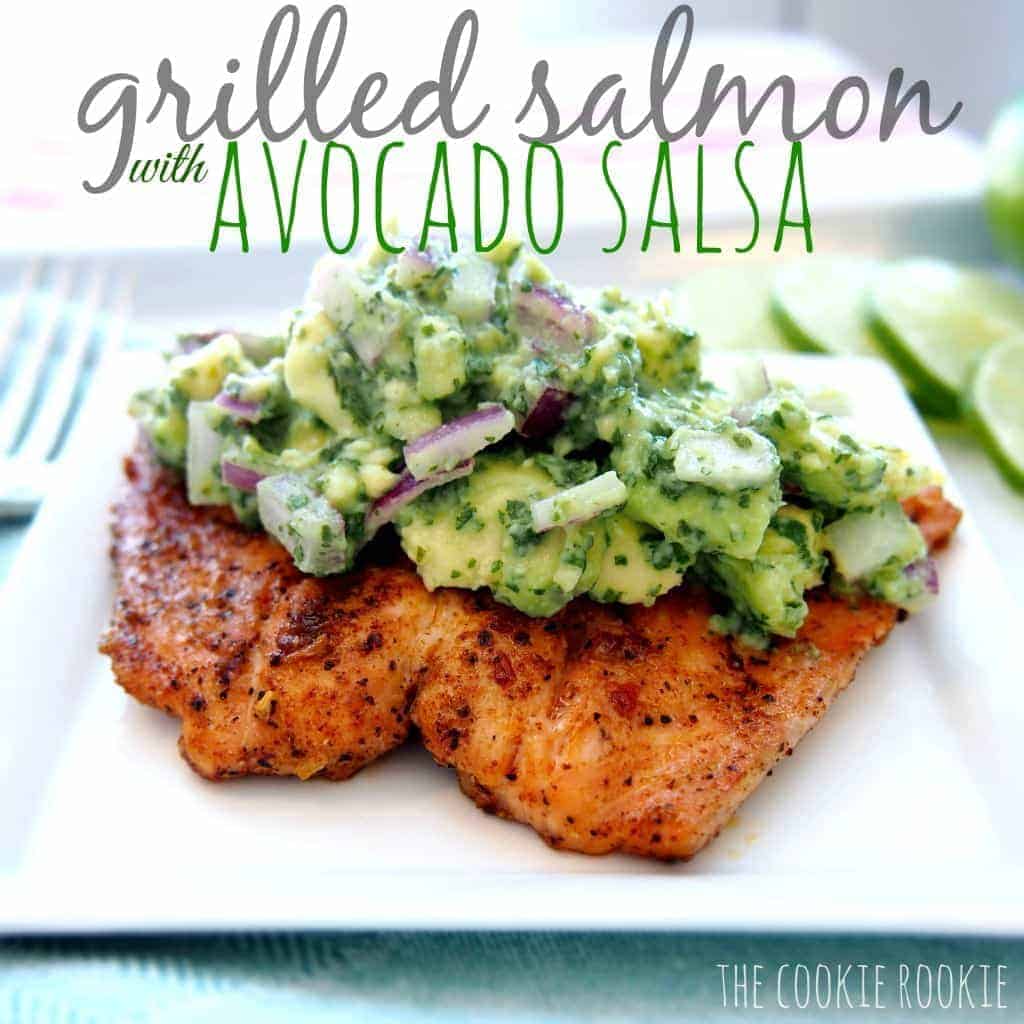 say,
The nutritional value of heart, leeks and spinach is very good. In a supermarket in Europe, you can sell RMB for a few tens of dollars.
But in China, they don't sell for a very high price because they The supply is abundant, and no one wants to buy it at a big price.
In turn, a fish like a salmon seems to be very upscale, in fact, in those countries where it is produced, it is An ordinary marine fish is only the same as our squid and squid.
How high is the nutritional value of salmon?
I queried the US Food Ingredients database. The nutritional data for salmon is this:
The nutritional value per 100g of farmed salmon (food number: 15236) is as follows:
Bao Ma says: I don't understand the data! More or less?
Say this.
Salmon's protein, fat and B vitamins are comparable to lean meat such as chicken and beef.
It has lower iron and zinc content than meat.
It is neither a calcium supplement nor a vitamin A. It is not a substitute for milk eggs.
The biggest advantage is that it contains the above four omega-3 fatty acids. It's not a substitute for meat and egg milk.
Wild salmon, better than farming?
Bao Ma said: Your data is for salmon farming. Would it be better if it was wild?
I said: The current salmon sold in Chinese supermarkets is mostly farmed salmon. The wild yield is low, so The price is much more expensive, so the thing is rare.

Our data speaks. Every 100 grams of Atlantic wild salmon (food number: The nutrient content of 15076) is as follows: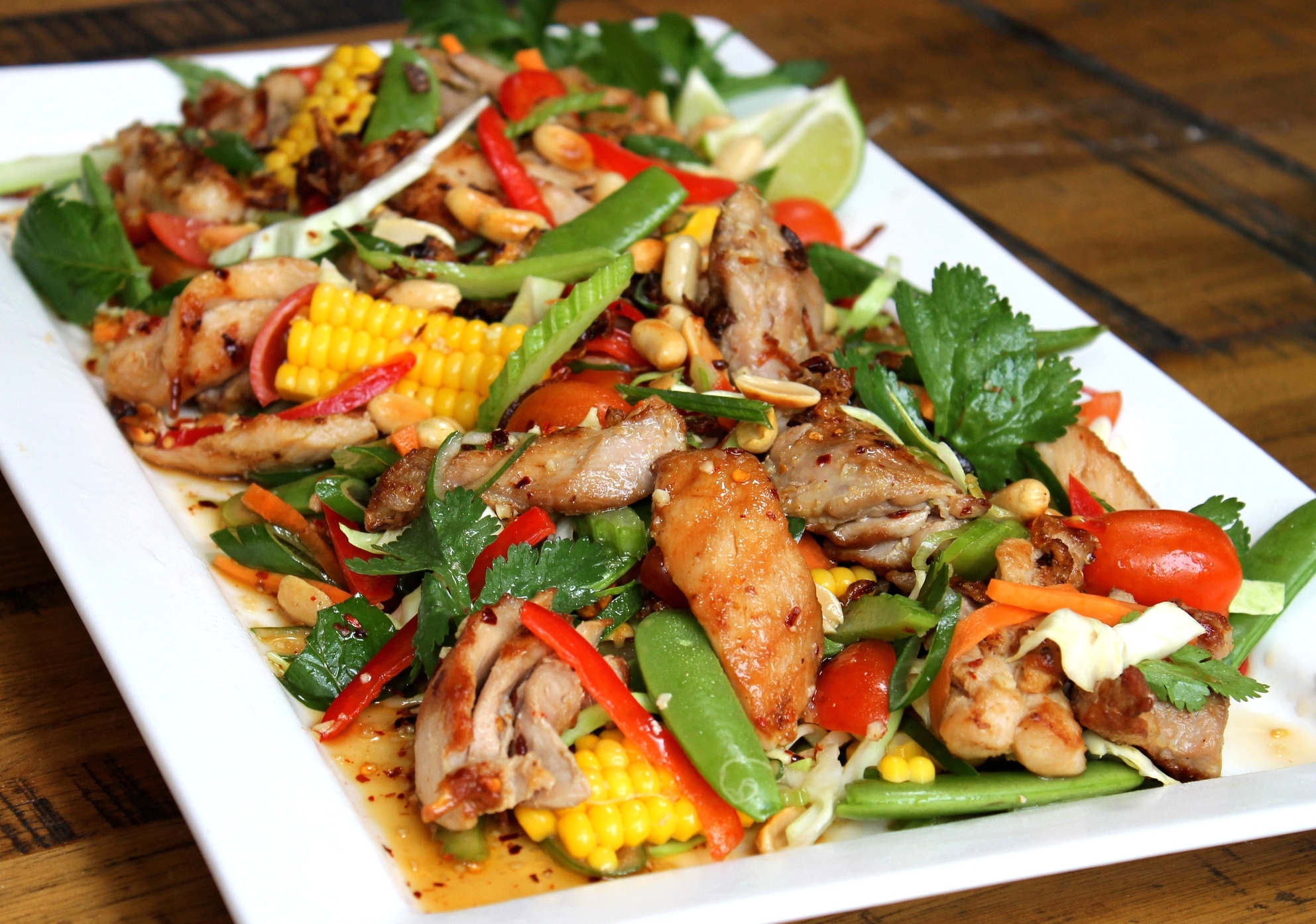 Bao mom nods: indeed, omega-3 fatty acid content is not better than How many products are cultured, thank you, weeping wild fish, can save a lot of money, haha.
However, you can't always give this baby a baby, can you get some other fish? DHA?
What are the alternatives?
Imported salmon adds a nutritious ingredient to us, but it doesn't have to eat it. Among the common marine fish such as saury, octopus, small yellow croaker, large yellow croaker, and squid, also contains DHA. As long as you eat more, you can achieve the same effect as eating salmon.
Actually, because of meat Fish fish is added to the fish feed, so you can get DHA by using salmon, squid, squid and other river fish. There are even literature data showing that the DHA content of squid can be comparable to that of salmon.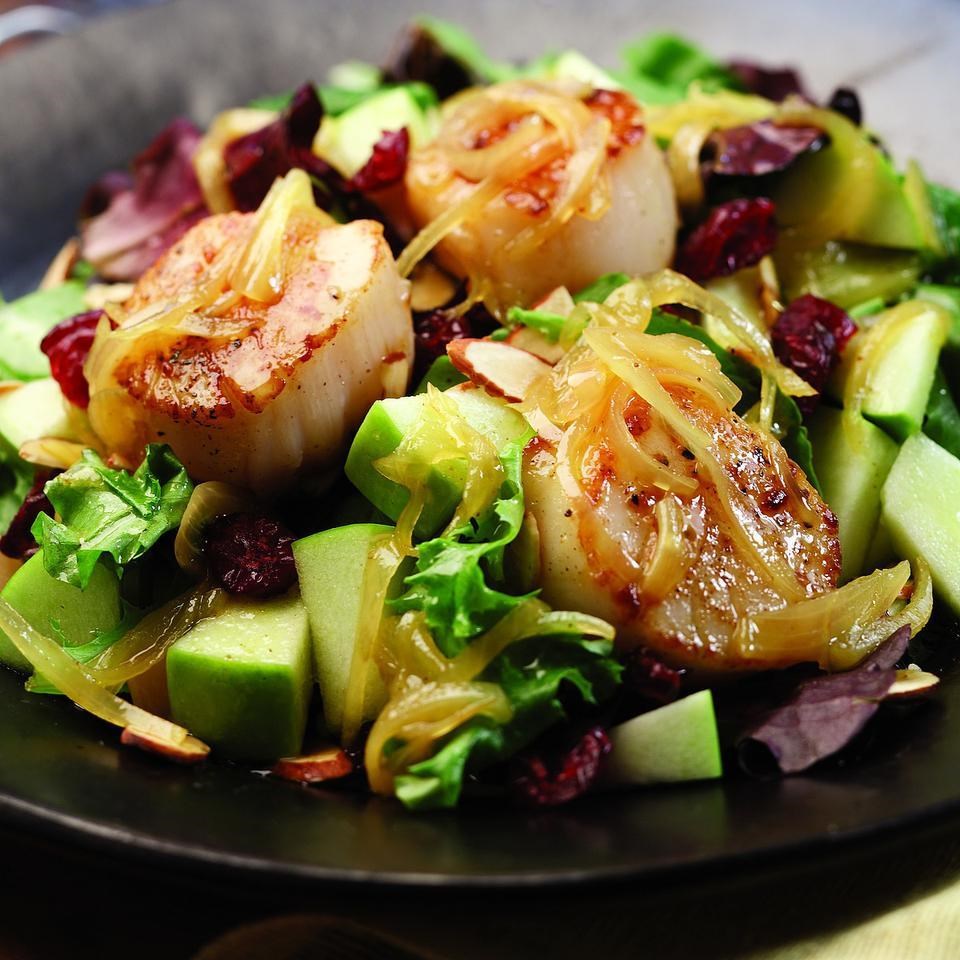 Bao Ma asks another question: my family eats salmon, only Sashimi. But, a little bit not fresh, I am afraid that the baby is not safe to eat. Cooking and eating, the taste is particularly embarrassing, baby does not like. Is there any simple way to eat?
I said: Be a raw sashimi, you must ensure that it is especially fresh and high quality. After all, there is no heat sterilization, and the bacteria are easy to exceed the standard. If there is any doubt about the freshness and hygiene level of the supermarket salmon Especially for the elderly and children at home, it is more reassuring to eat it.
I recommend you two simple practices that I personally like.
Salmon is so delicious, delicious and delicious
▎1: Grilled salmon fillet
Salmon cut thick slices, sprinkle A little bit of white sugar and cooking wine are marinated for a few minutes.
Open a small fire, put the fish fillet on the non-stick pan, gently bake it, turn it over when changing color, and fully discolor on both sides. Plate.
Sprinkle a small amount of salt or pepper salt on the surface, then squeeze it with lemon juice or lime juice, and garnish with a little chives or coriander leaves. You can eat it.
Because salmon itself contains a lot of fat, it can be dried without oil.
▎: salmon diced fried rice
The leftover rice is broken, Salmon cut diced or minced , broccoli, carrots chopped, onions and chopped green onion. Put a small amount of oil in a non-stick pan, add a little bit of pepper powder to saute Add chopped green onion, add carrot and broccoli, stir fry for a minute, add salmon diced, then add rice and stir fry, add a small amount of salt, soy sauce and pepper to taste. The color is red and green. It's very beautiful.
Bao Ma said: It sounds very simple, try it for the baby today!
---
Welcome to the attention: headline number【 Fan Zhihong registered dietitian]
Get the most practical nutritious dry goods for the first time and eat healthy with your family.
Fan Zhihong
Beijing Science and Technology Center for Food Nutrition and Human Health
Director of Chinese Nutrition Society
Director of China Association for Health Promotion and Health Education
China Science and Technology Association hired the chief of nutrition science communication Home
Doctor of Food Science, China Agricultural University