Pregnant Mommy April Healthy Recipe – Pork Liver Porridge
Click on the top [Follow] Hot Mom Story, no longer miss the wonderful maternal and childcare knowledge
[Materials]: 200 grams of pork liver, 200 grams of rice, edible oil, starch, salt, Ginger or ginger powder, chopped green onion, and green vegetables.
[Make]: Wash the pig liver and slice it with edible oil, starch, salt, ginger or ginger powder.
Add rice to boiled porridge. Add the marinated pork liver and greens when you are cooked. Cook for a few more times. Put some chopped green onion when you leave the pan.
[Features]: The liver is rich in fragrance, sticky and smooth.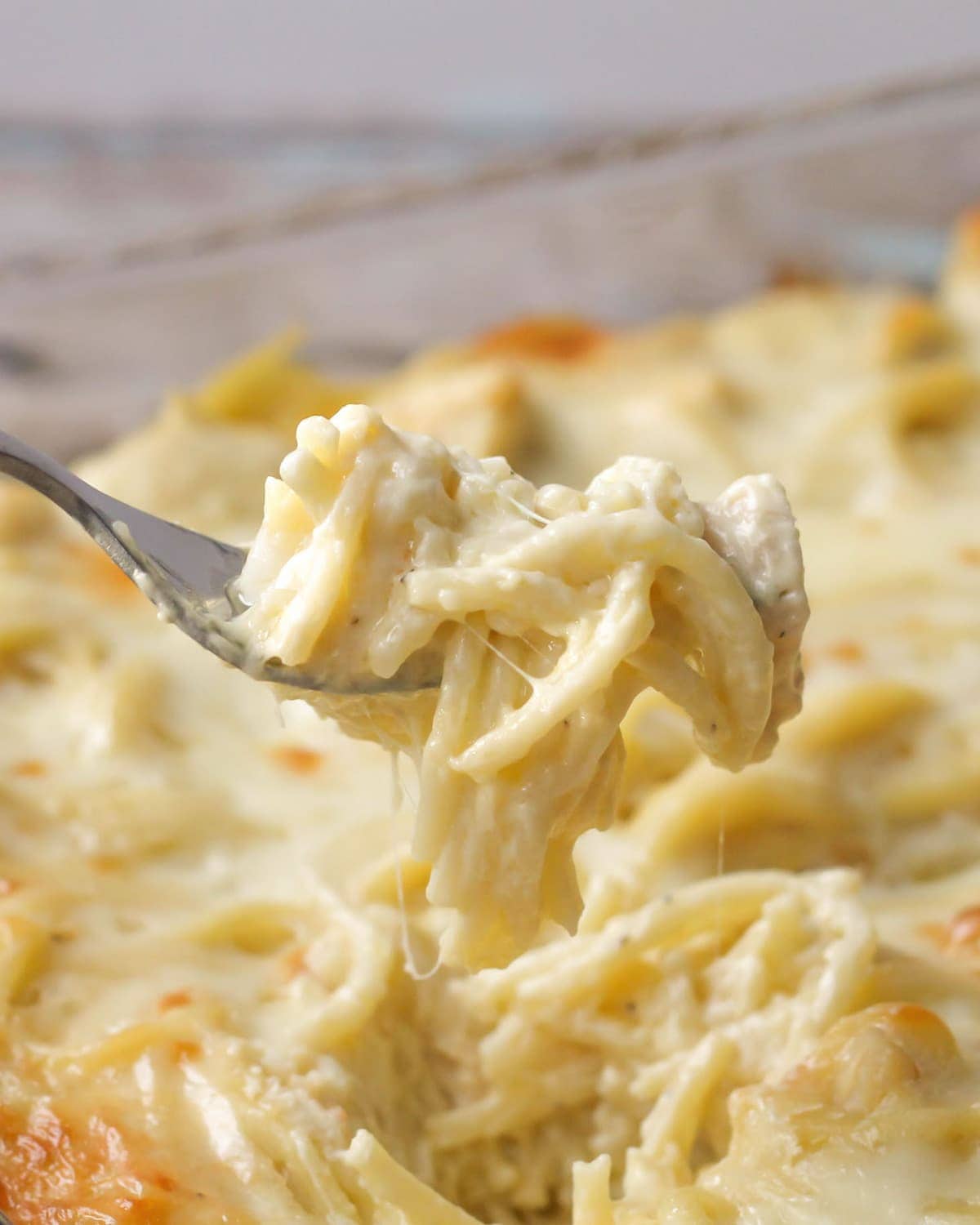 [Efficacy]: This porridge is rich in iron and is a good source of iron supplement for pregnant women. Pregnant mommy can prevent iron deficiency anemia.