JAMA: Is low-fat food really healthier?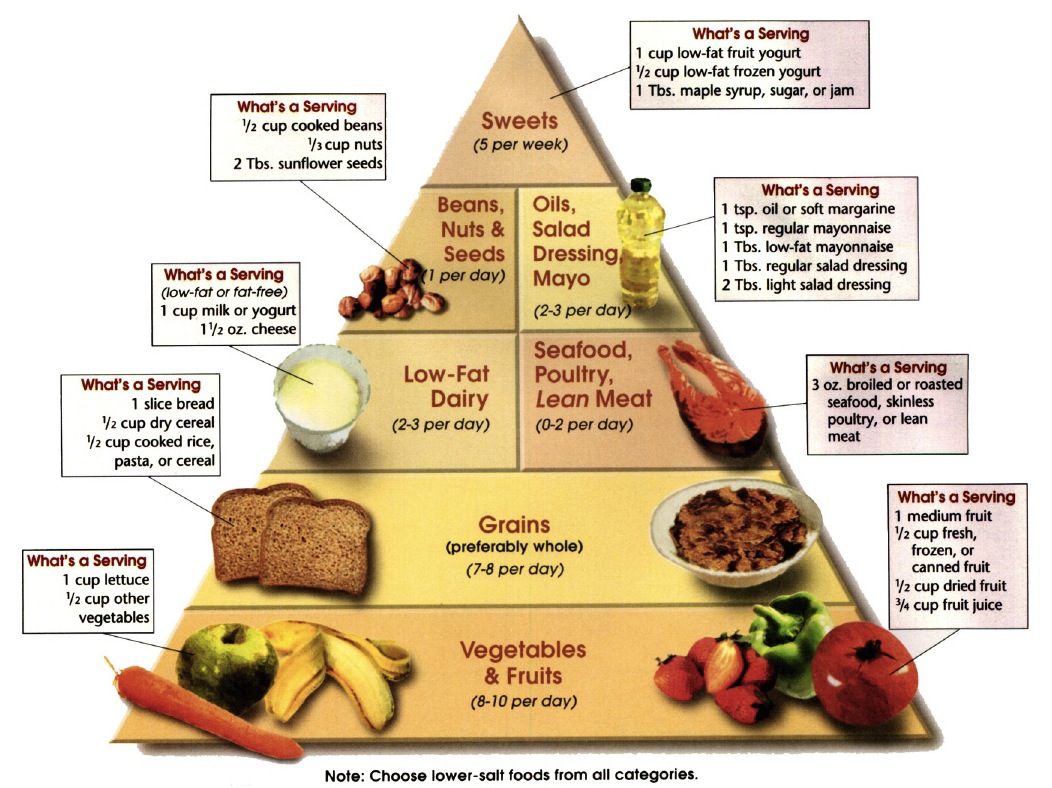 I don't know if you have paid attention to a certain channel in the supermarket. Next to the "healthy food" sign, if any, then the shelves are placed on the packaging labeled low-fat, high-carb food. But the question is, can a low-fat diet bring health?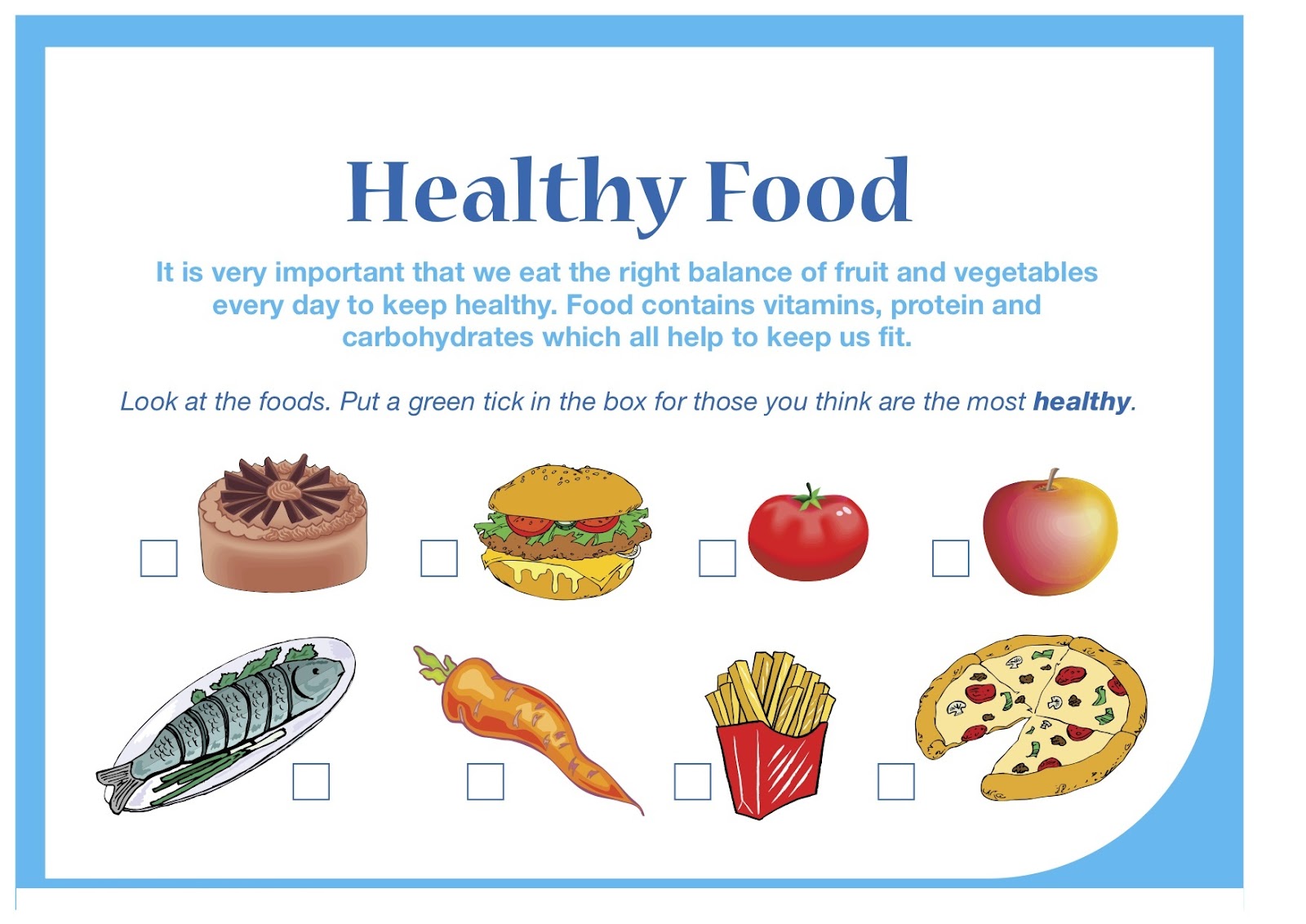 Approximately 50,000 women participated in a period After eight years of research (half of them insisted on a low-fat diet), the study found that people who adhered to a low-fat diet plan did not reduce the risk of breast cancer, colorectal cancer, and heart disease, and even that they did not lose weight.
However, very little research has focused on what happens if we remove calories from a particular type of fat, replace it with carbohydrates, or replace it with calories from other types of fat.
This month was published in the JAMA journal. Research is concerned with this issue. The study shows that sugar is the key to these problems, not fat.
This is not an accident. Decades of research have shown that sugar is the main cause of weight gain, and a large amount of sugar can cause a sharp rise or fall in blood sugar, which can make people feel emotionally violent and accompanied by hunger.
All carbohydrates (bread, cereal or potato) will eventually break down into glucose. Sugar is easily broken down and causes blood sugar to rise. According to the Centers for Disease Control and Prevention (CDC), most of the heat that Americans get from sugar comes from processed foods such as grains, wheat bars, bread, and cakes.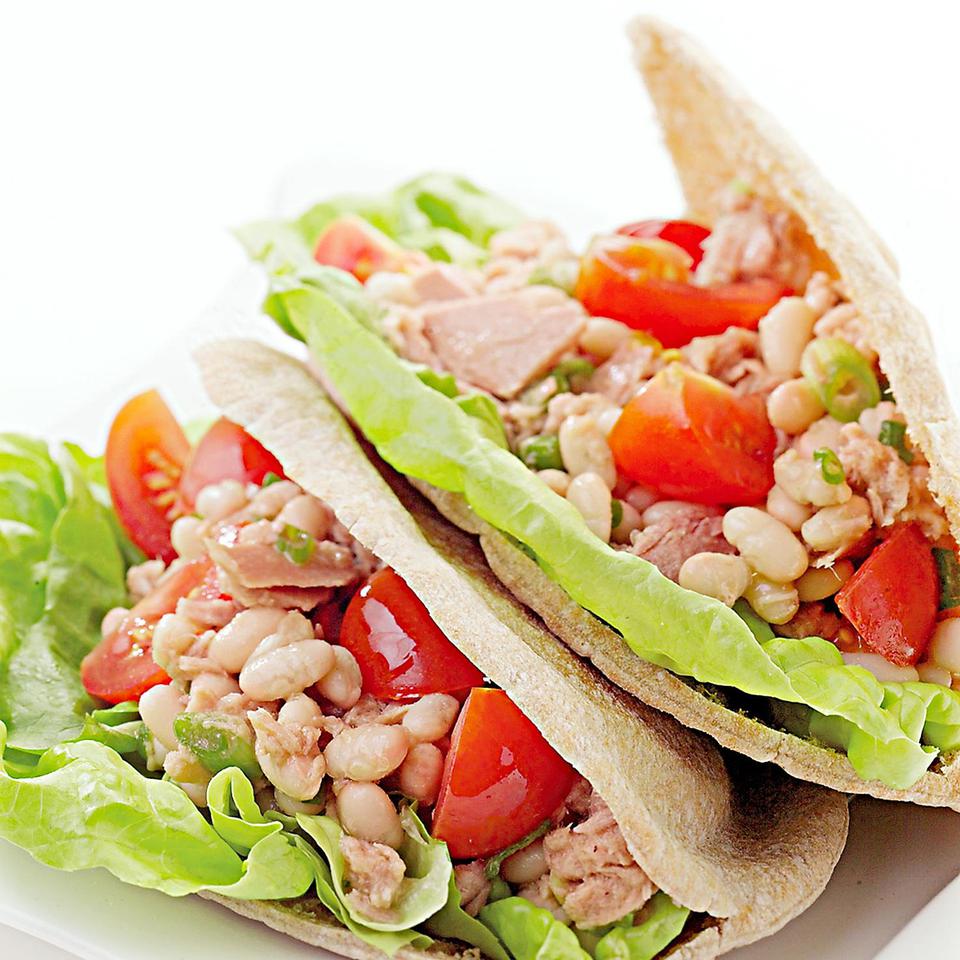 However, not all types of fat They are all generated in equal amounts.
The researchers analyzed the eating habits of more than 126,000 people who submitted a health questionnaire every few years for 30 years.
The researchers tried to replace the 5% of the energy provided by saturated fatty acids (mainly in meat and dairy foods) in these volunteers' diets with other types of nutrients to see what would happen.
A) Energy in simple carbohydrates, such as glucose or refined processed cereals
B) Energy in monounsaturated fats, such as avocado or olive oil
C) Energy in polyunsaturated fats, such as oil-rich fish and nuts
Unexpectedly, no health benefits were observed in the A option. But the B and C options seem to be related to some health phenomena. The B option reduced the risk of all types of death by 27% and reduced the risk of heart disease, cancer and neurodegenerative diseases. The C option reduces all types of mortality by 13% and reduces mortality from neurodegenerative diseases.
Frank B. Hu, Professor of Nutrition, Harvard University The New York Times said: "Not all fats are the same. Some fats are more beneficial to the body than other fats. We should get more fat from avocados and fish than animal fats."
This is consistent with many studies supporting the concept of "healthy fats", such as the health benefits of fats in nuts, fish and avocados on a reasonable basis. Therefore, you should eat more of these foods and reduce the intake of refined carbohydrates and sugar snacks.
We can start with:
Use vegetables as a basis for diet.
Fast food with nuts. Because they are rich in protein, nuts stabilize blood sugar. Nuts are also rich in fiber, which is a nutrient that helps digestion and maintains satiety.
Reduce sugar and refined carbohydrates. High-sugar and refined carbohydrates and low-whole-grain diets can cause health problems. Conversely, high-gluten and low-refined carbohydrate diets can have a positive effect on health.
Eat avocado. Although it has higher fat and calories, avocado is low in sugar and rich in fiber. So you can add a small amount of avocado to your diet.
Source|China Biotechnology Network
"Nutrition Plus" Scientific Meal for Health Points
Editor & Plate Making Boiled Fish Review Jenny