Is soybean a healthy food?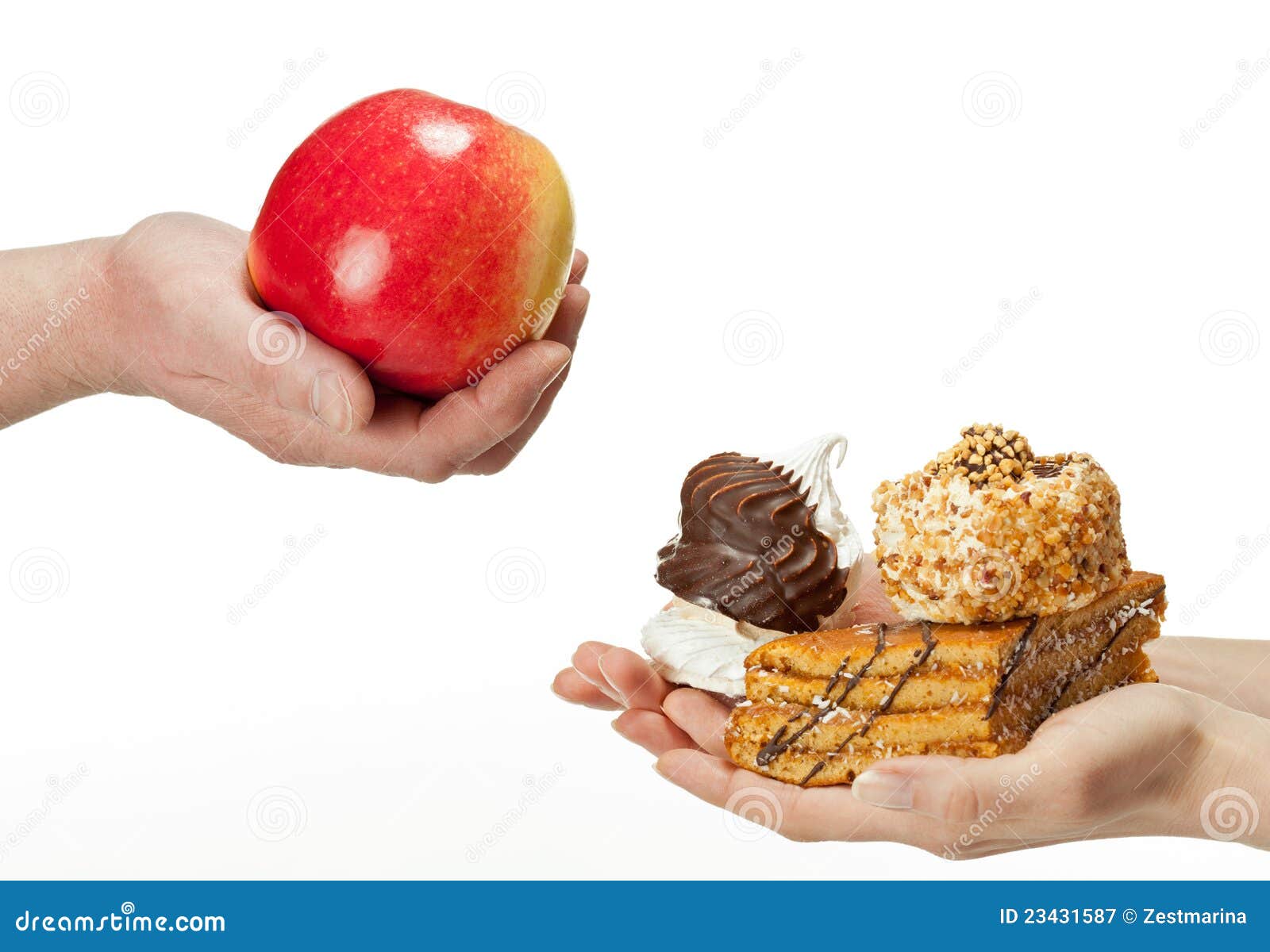 China is the hometown of soybeans. We have been eating tofu, soy milk and beancurd since childhood. , bean skin and so on a variety of soy products. In a time when materials were scarce, dairy products and meat were luxury goods, soybeans were an important source of protein supplement for ordinary Chinese. But in Western countries, the protein source of people's diet is mainly from animal foods such as eggs, dairy products and meat. For example, in the United States, although soybean production ranks first in the world (China is only ranked fourth), most of it is used for feed and oil extraction, and it is rarely used directly for human consumption.
A major problem with protein intake from animal foods is that they often consume a lot of saturated fatty acids at the same time, increasing the risk of cardiovascular disease. The high incidence of cardiovascular disease in the United States is attributed to excessive animal fat intake, which in turn is attributed to excessive intake of animal foods. Therefore, the medical profession advocates that Americans also use soy products as an important source of dietary protein. In 1999, the US Food and Drug Administration even seldom allowed manufacturers to put "soy protein may reduce heart disease risk" on soy products. "As part of low-saturated and low-cholesterol diets, eating 25 grams of soy protein per day may be reduced. The sign of heart disease risk. Since then, soybeans have been regarded as healthy foods in the United States, those who pursue health are fashionable to eat soy products, and vegetarians who do not eat animal foods for health purposes have emerged. When I was studying in the United States, it was Clinton's presidency. The media once reported that President Clinton had eaten tofu every day for health. Tofu, like kung fu, became the two most frequently spoken words in the US media.
People think that soy products can replace animal foods because they believe that the quality of soy protein is as good as animal protein. There are 20 kinds of amino acids that make up human proteins. 11 of them are synthesized by other amino acids or other organic substances. They do not have to be absorbed from food, but the remaining 9 kinds of amino acids cannot be synthesized by the human body. Absorbed from food proteins, called essential amino acids. The quality of food protein depends on its essential amino acid content and proportion. In 1990, the UN Food and Agriculture Organization and the World Health Organization adopted a new method to evaluate the quality of food protein, called protein digestibility corrected amino acid fraction (PDCAAS), with a maximum score of 1, and a soybean protein score of 0.9 to 1, with Egg protein, bovine cheese protein and whey protein with a score of 1 are comparable. Therefore, many people regard soy protein as a protein of the same quality as egg protein and milk protein.
In fact, although soy protein is considered to be a high-quality protein, it is not the highest quality. The main drawback of soy protein is the lack of the essential amino acid methionine (also known as methionine), which is not only less than animal protein, but also less than cereal protein. To this end, soy-based feeds need to be added with synthetic methionine to meet the growing needs of poultry and livestock (the United States spends $100 million a year). Some of the soy products for human consumption have also been added with methionine fortification. The content of lysine, another essential amino acid in soy protein, is higher than that of cereal protein, which is enough to meet the nutritional needs of human beings. However, during storage and processing, lysine is easily converted into a substance that cannot be used by the human body. A part will be lost, so that soy protein actually lacks lysine. At present, some people in the United States are studying how to increase the content of methionine and lysine in soy protein through transgenic technology, trying to make soybean protein better by once and for all. In addition, the human body has a relatively poor utilization rate of soy protein. After the soybean protein is digested into amino acids and absorbed by the human body, it is quickly converted into urea, and the efficiency of synthesizing the protein in the body is inferior to that of milk protein.
Due to the shortcomings of the PDCAAS evaluation method, the 2013 FAO recommended to use a new method called Digestible Indispensable Amino Acid Fraction (DIAAS) to evaluate protein quality. In this way, the milk protein score is 10% to 30% higher than the soy protein, for example, 1 for soy protein isolate, 1.10 for concentrated whey protein, 1.25 for whey protein isolate, and 1.31 for concentrated milk protein.
In the past, it was thought that soy protein could replace whey protein, so the protein used in infant formula was soy protein. However, according to a 2001 paper, infants who consumed soy protein formulas had differences in health status when they grew up, and the former were more likely to have asthma and allergies. In 2008, the American Academy of Pediatrics recommended that unless there are special medical requirements (such as infants with lactose intolerance), infants can only eat whey protein formula if they want to eat formula. Other countries have similar regulations.
A special type of yellow pigment in soybeans is called soy isoflavones, which is considered by many to have a variety of health benefits, including prevention of cardiovascular disease, prevention of cancer, delay of aging, etc., and has also appeared on the market. A health supplement containing soy isoflavones as a main component. In fact, these health effects are only preliminary evidence, and even negative evidence has not been confirmed. It is worth noting that soy isoflavones are phytoestrogens that bind to estrogen receptors in the human body and have weak estrogen activity, which may have an impact on a man's physical condition. A survey of the Harvard School of Public Health and the School of Medicine in 2008 found that men who consumed more soy products had lower sperm counts. Animal experiments have shown that the intake of soy isoflavones affects the sexual function of male animals. There are even researchers who suggest that the proportion of Chinese men with erectile dysfunction is higher than that of American men because Chinese men eat too much soy products. But there are also small-scale clinical trials that show that soy isoflavones in the normal diet do not feminine men. However, the consequences of excessive intake of soy isoflavones are still not to be ignored. In 2008, a case was reported in the United States. A 60-year-old man developed severe breast hypertrophy. The test showed that the estrogen content in his body was four times the normal value. The cause has not been found. Later, the doctor learned that he had the habit of drinking 3 quarts (nearly 3 liters) of soy milk every day. It is suspected that he was caused by excessive intake of soy isoflavones, so that he should not drink any more. The content slowly returned to normal.
The principle of healthy eating is balanced diet and diversified food. Even the source of the same nutrient should be as diverse as possible. Taking a certain food as a "healthy food" and ingesting it singly or even excessively can only be counterproductive.
2013.5.29
(Revenue in "Kangzhou Seeking Health")