Infant winter healthy recipe
Winter is coming again. Many children will have symptoms such as colds and coughs when the seasons alternate. How can infants and young children eat healthier in winter? The following is a detailed introduction for you.
Children's food is mainly based on high-quality protein to enhance children's resistance; at the same time, minerals and vitamins are added to make up for the loss of trace elements in summer; and it is necessary to supplement foods with high calorie. The heat resists the cold. Therefore, in the choice of food, consider adding some meat or soy products such as beef, meat, fish, shrimp, chicken, etc.; the method of making food, stewing, frying, burning, etc., and adding some soup to slow down the climate. Dry effects on children. Of course, fresh fruits and vegetables are not overlooked by the baby at any time of the year.
Baby food supplement recipe: meat egg tarts
Suitable baby age: 6 months or more.
Ingredients needed: Pork tenderloin and 1 egg.
Production Method
1) Pour 1 inch square pork tenderloin into puree.
2) Beat the eggs into the bowl and add as much cold white water as the egg liquid. Stir well.
3) Add the meat to the stirred egg mixture and put a little salt to continue to stir.
4) Then steam on the pan for 15 minutes. After the pan, add a little sesame oil and sprinkle with some parsley.
The nutrients in the eggs are rich, and the baby is supplemented with zinc. It is also beneficial to eat some eggs. But mothers should pay attention to the fact that when adding eggs to the baby as a complementary food, it is necessary to gradually and gradually, the edible egg yolk depends on the order of the baby to add complementary food and whether it is allergic to egg yolk.
Baby food supplement recipe: steamed pumpkin with meat quail eggs
Suitable baby age: 10 months or more.
Materials: 2 small pumpkins, 100g of fat and thin meat, a small piece of carrot and clam, 2 eggs, June fresh soy sauce, salt, pepper powder, 1 egg white, A little oil, a little chives.
Practice:
1. Meat paste plus June fresh soy sauce, salt, pepper powder, 1 egg white, mix well and marinate for 30 minutes spare. Add the chopped carrots and simmer and mix well.
2. Cut the pumpkin from the top, remove it, stuff it into the meat, 8 minutes full, steam on the pot for 30 minutes.
3. After taking out, each egg is scored. Continue to steam on the pot for 2-3 minutes.
4. Packing, you can sprinkle a little diced green onion, topped with a little June soy sauce.
Squash contains polysaccharides, amino acids, active proteins, carotenoids and various trace elements, which can improve the body's immune function and taste sweet. This meat quail egg steamed pumpkin smooth and moist, let the baby love it.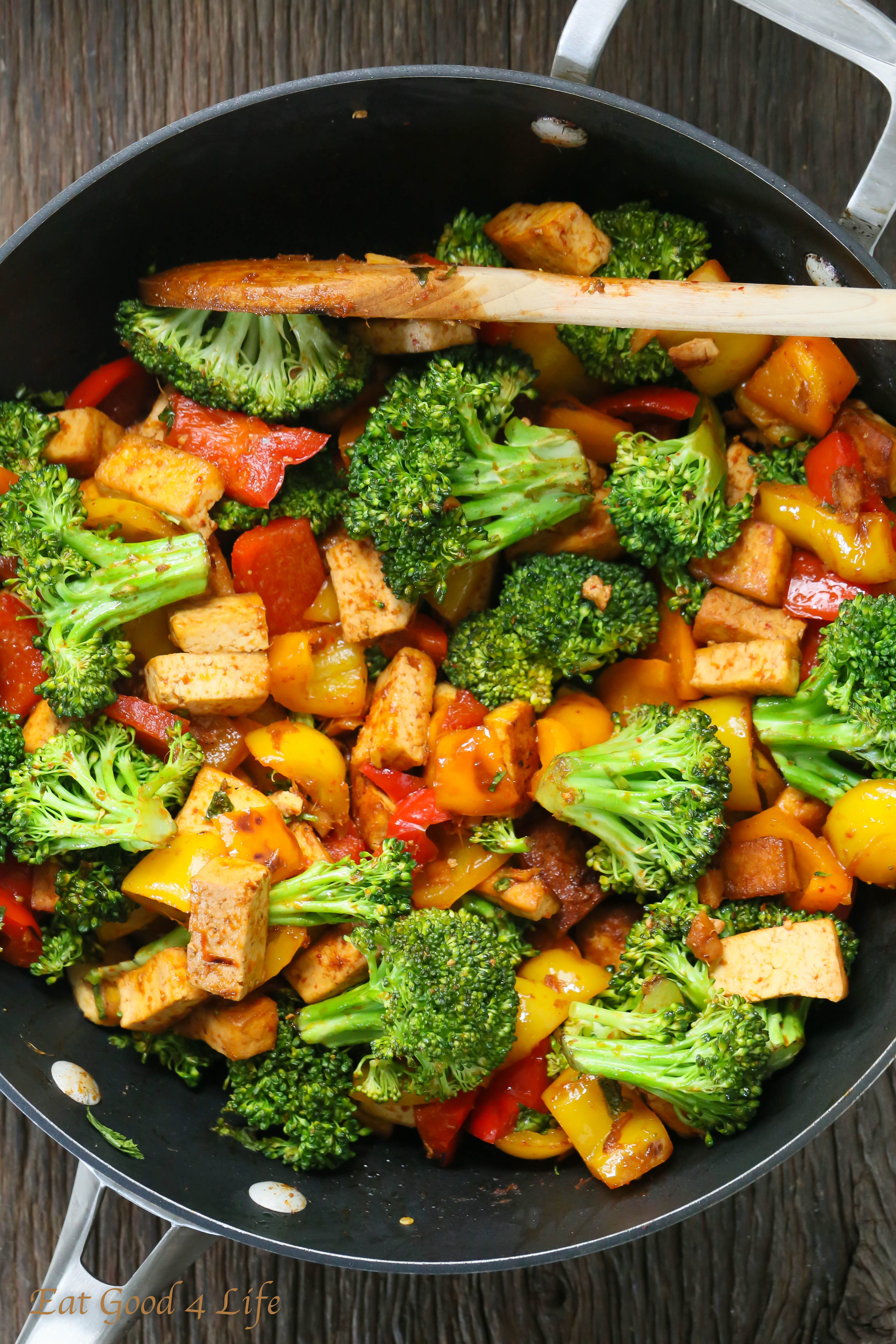 Snow candy, pear water
Wash 2 pieces of hawthorn and 1 pear, peel and cut into pieces, cook them, put some rock sugar after cooking, and make a drink. . You can cook every day and drink at home. Hawthorn digestion, spleen and stomach; pear acid yin, can raise yin and clear heat. If you feel that your child is still a little bit guilty, you can also lick a small piece of orange peel in the past.
Coriander radish soup
When you eat in winter, you can drink radish soup with parsley. The soup can be stewed with ribs or stewed with mutton. Mutton qi and nourishing blood, radish qi and smooth, coriander has a clear heat and divergence.
Children should eat some hard-shelled foods such as walnuts, small walnuts, chestnuts, and pine nuts in the winter. In winter, the agricultural and sideline products can be appropriately increased according to the seasonal characteristics. The sweet potato contains higher carotene and has a laxative effect, which can be eaten frequently in winter. Pumpkin has a high iron content, which is good for children's physical development. It can not only steam food, but also fried or fried. It is specially made with other foods and is especially suitable for children.
Infant and childhood is the first peak period for children's growth and development, and it is the foundation of a healthy life. Note: 1. Breast milk is good. 2. Replenish iodine 3. Make up vitamin D. Moms don't take the initiative to do a good job for your baby. Baby will definitely love it. Don't often give your children snacks and foods. These foods are delicious, but they contain a lot of additives. The use of food additives in foods has a great impact on children's liver and kidney function. Preservatives, pigments, Sweetener foods can cause damage to the child's central nervous system; some companies use inferior, degraded oils or fats in food production and processing, resulting in excessive peroxide values, which can easily lead to gastrointestinal discomfort, diarrhea and damage to the liver. . It is necessary to cultivate children's good habits of taking nutrients from natural foods, eat more fruits and vegetables, and eat a balanced diet.
If you like this article, you are welcome to leave a comment.