How to exercise and diet to lose weight in summer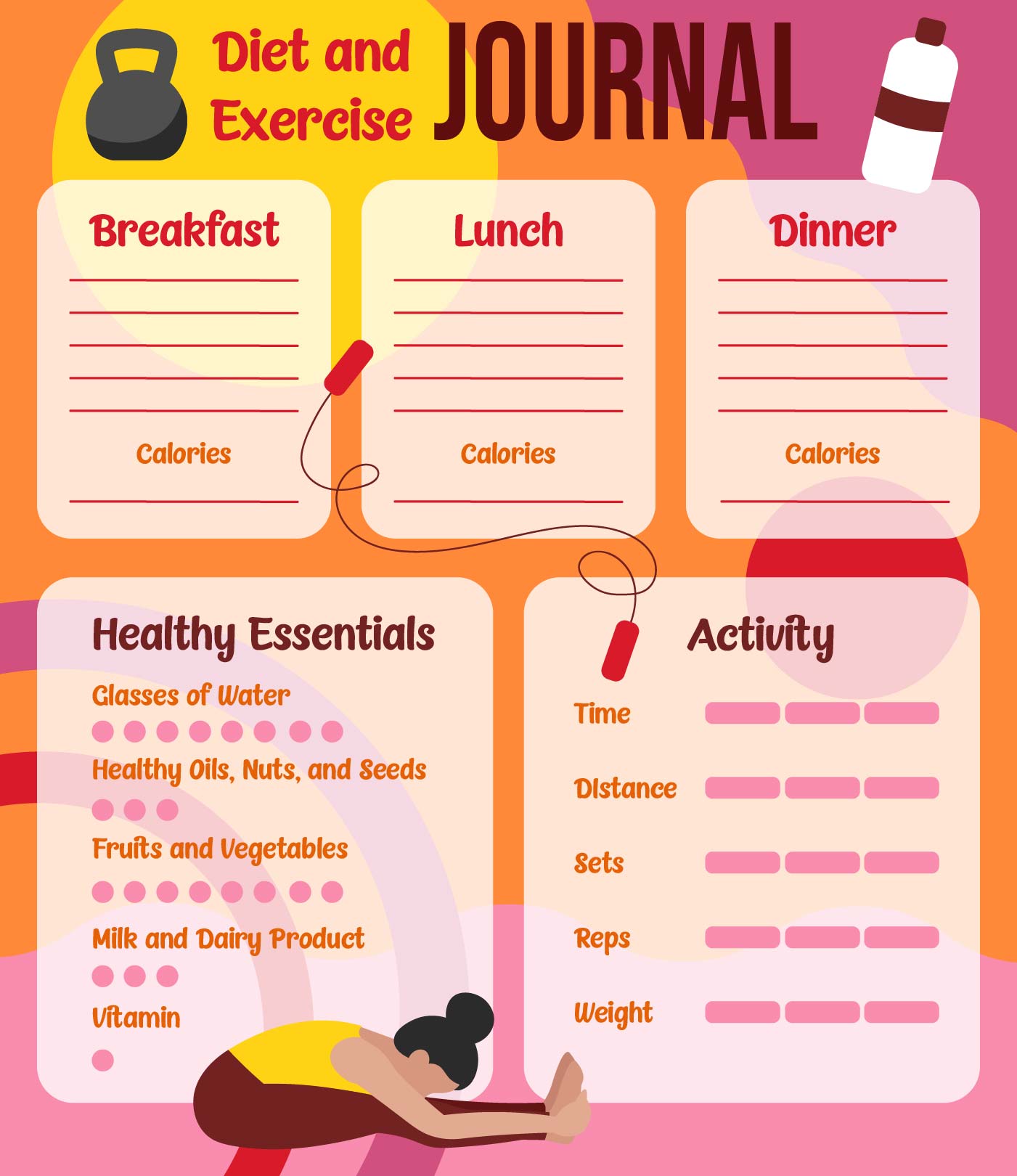 Summer is particularly prone to sweating, so metabolism is fast and especially suitable for weight loss. In the bright sunshine, while enjoying, lose weight. This season is really great.
Sports for summer weight loss
Walk
Summer is particularly prone to sweating, and a simple walk can get very good weight loss effect. Because walking is aerobic exercise, in order to burn fat better, stick to it for about 20 minutes. However, the summer weather is sometimes too hot, so be careful not to have heat stroke. Choose the right time to exercise. Recommended time in the morning, from 6 to 8 is the best choice. There is still time in the evening. Because summer sports will produce a lot of sweat, you must make a good supply of water.
Swimming
Swimming is one of the fastest energy-consuming exercises in aerobic exercise.
Because of the resistance of water, it can help to train deeper muscles. Swimming can not only burn fat, but also the best effect of body sculpting.
How to lose weight in the summer
When you lose weight, you may be undernourished due to excessive restrictions on your diet.
The air conditioner will be blown indoors in the summer, so the temperature difference between indoor and outdoor will easily lead to a cold. The body becomes weak.
In order to lose weight healthily, pay attention to healthy diet and adequate nutrition.
Adding a sufficient amount of minerals
Zinc can promote vitality throughout the body. It is recommended to eat natto, squid, nuts, etc.
Iron can produce hemoglobin. It is recommended to eat beef, spinach, etc.
Vitamin
The vitamin B group helps with the formation of metabolism. Recommended for eating fish and so on.
Vitamin C can be used to make skin beautiful. It is recommended to eat broccoli, kiwi and so on.
Protein
The internal organs, muscles, skin, hair, etc. of the human body are composed of proteins. It is recommended to eat meat, fish, dairy products, eggs, etc.
To lose weight requires a balanced diet so that you can lose weight faster and don't rebound. In summer, you should pay more attention to the supply of water.