Foreword
There is a well-known ancient saying in China: People eat for food. Nutrients are essential substances for the body. The growth, repair, function, and activities and thinking of human tissues and organs are all related to nutrition. Dietary therapy is very important for kidney patients with chronic kidney disease. Eating well can protect kidney function and delay the progression of kidney disease. If you eat it wrong, it will undoubtedly add to the disease. Xiaobian will recommend nutritious recipes for everyone this week, hoping to help everyone's diet and life.
For example, a patient with chronic renal insufficiency, male, weighing 70kg, height 175cm, age 30 years old, engaged in light physical labor. The protein intake was calculated according to the formula of 0.6 g/kg/d, and the total protein intake was 42 g/d, and the calorie was 2450 cal. The daily salt intake is 3g, and the salt exchange algorithm for various seasonings has been told before. I suggest that you eat some fruit every day! (Recipes are for your reference only, and can be adjusted according to your own eating habits.)
Breakfast
☆ Hawthorn 200g (2.2g protein)
☆ Soybean milk 250ml (3.5g protein)
Lunch
☆ Cold fungus (1.5g protein)
Materials: 100g fungus, a little edible oil
☆ Garlic shredded pork (10.3g protein)
Ingredients: 100g garlic, 60g pork
seasoning: edible oil, a little salt
☆ Rice 75g (5.5g protein)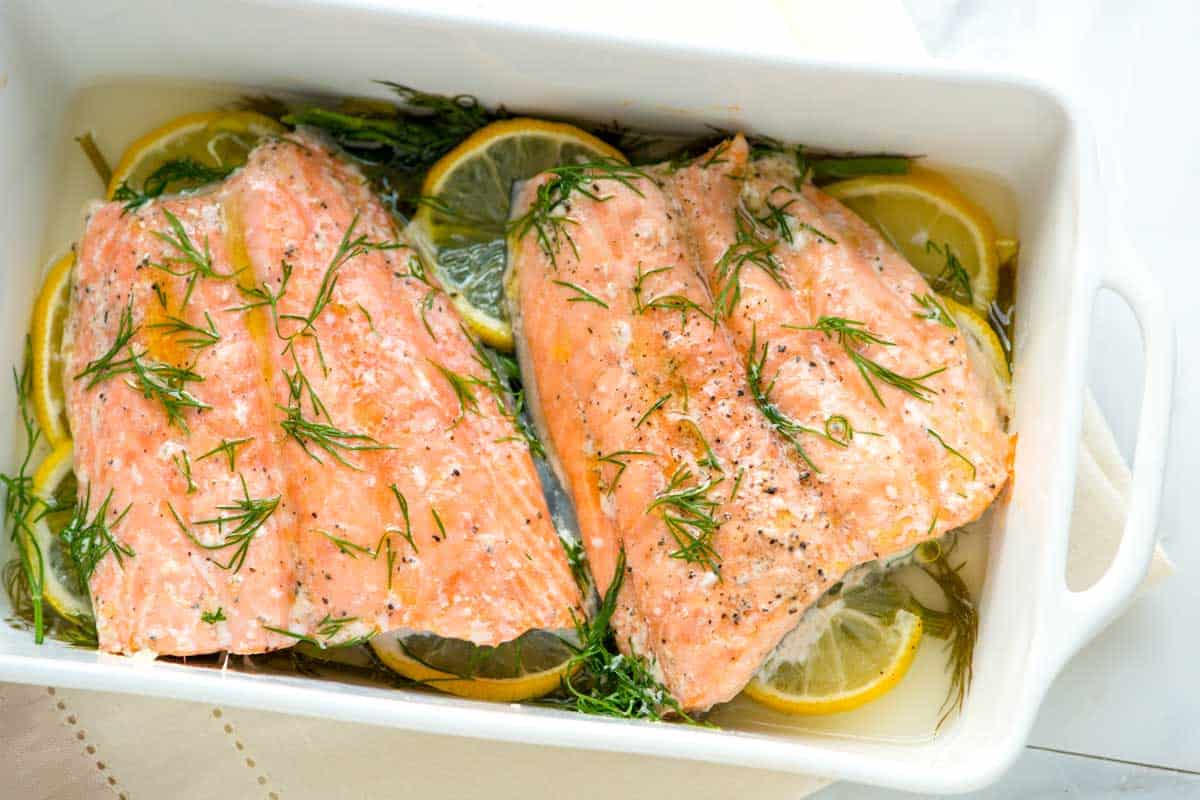 Dinner
☆ Braised Chicken Nuggets ( 15.8g protein)
Materials: 80g chicken, onion and garlic
Seasoning: edible oil, a little salt, soy sauce, sugar
☆ Amaranth bean sprouts (3g protein)
Materials: amaranth 75g, bean sprouts 25g
seasoning: edible oil, a little salt, sugar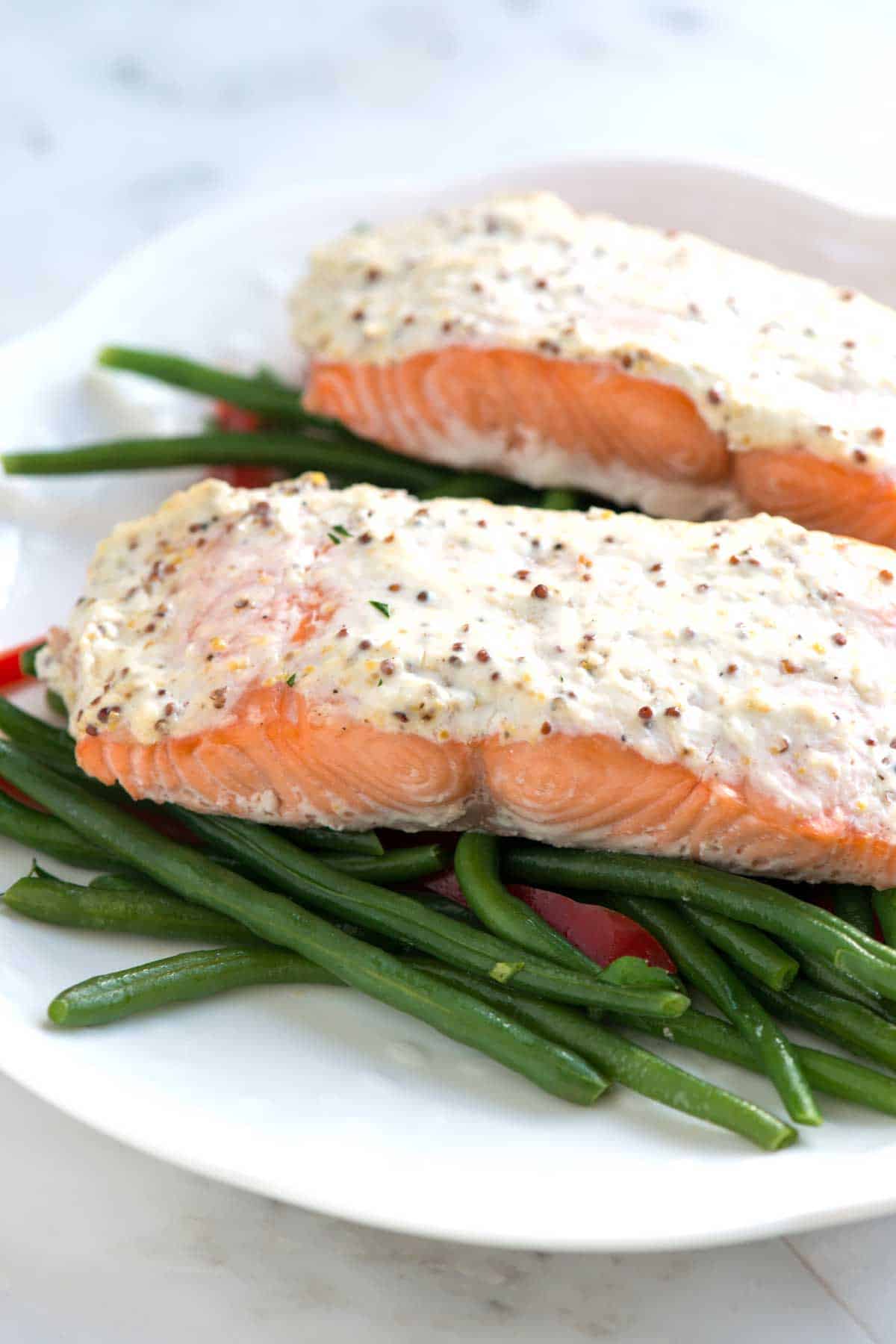 ☆ 100g powder (0.2g protein)
food nutrition theory– garlic seedlings
1, garlic seedlings have obvious hypolipidemic and prevent coronary heart disease and arteries Hardening and preventing the formation of blood clots.
2, it can protect the liver, induce the activity of liver cell detoxification enzymes, can block the synthesis of nitrosamine carcinogens, thereby preventing the occurrence of cancer.
(written by Yu Yusheng)