Healthy food – almond peach
Almonds reduce cough and relieve asthma, and relieve bowel movements. For cough and asthma, chest full of phlegm, blood deficiency and dryness, intestinal dry constipation has a very good effect, ah, hip hop today teach you to make this – almond small peach cake, hurry up!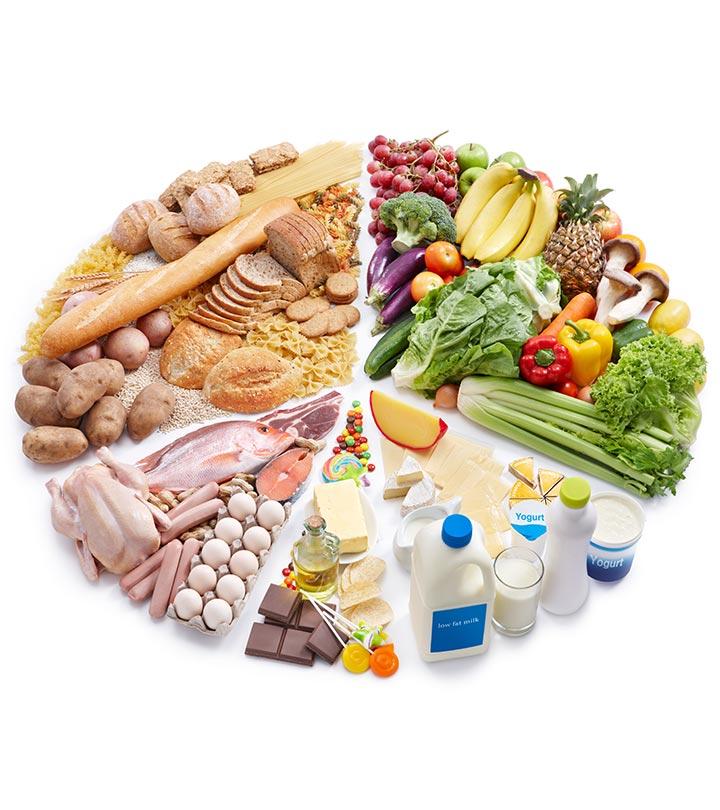 Almond Peach Crisp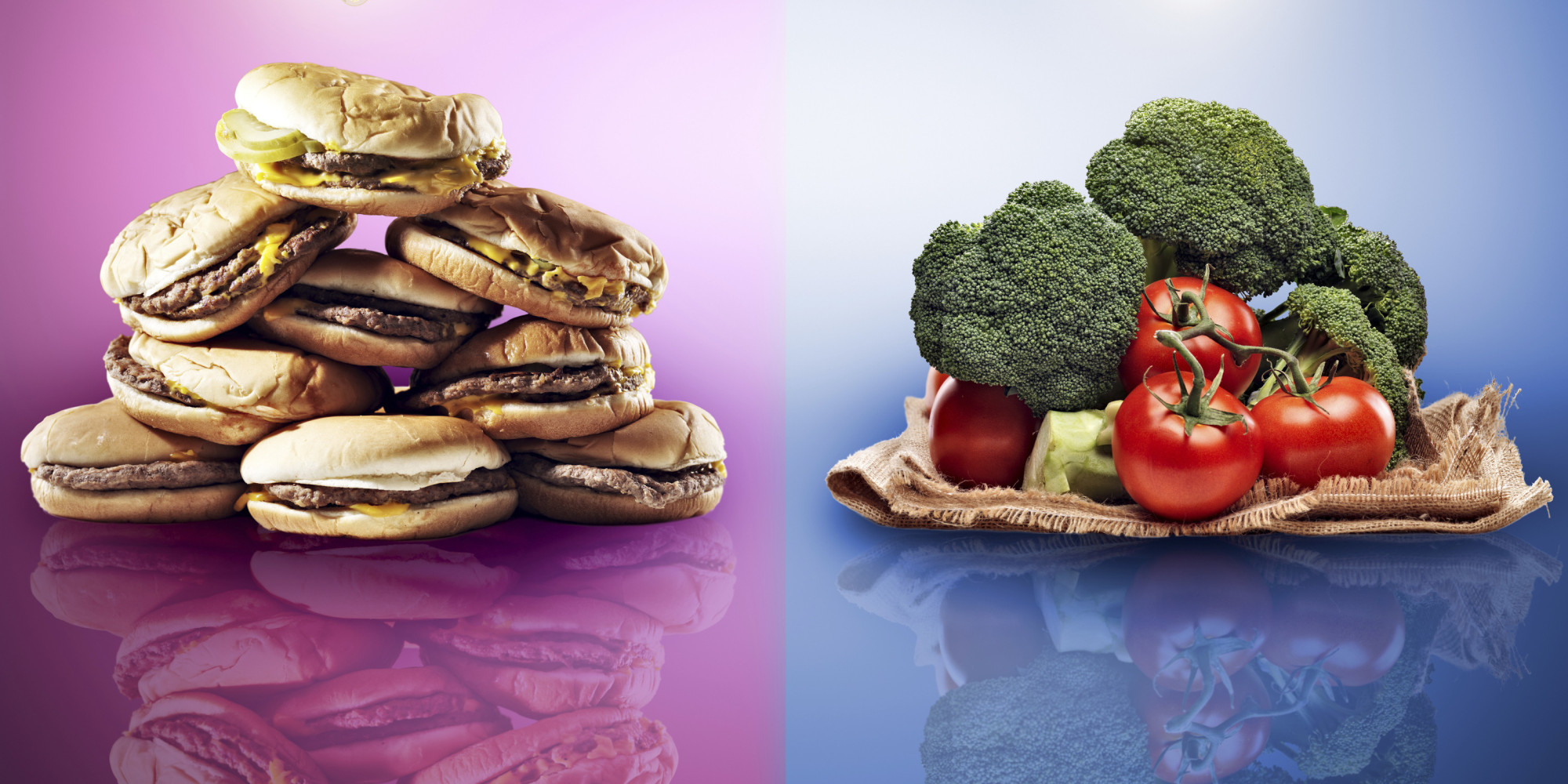 low-gluten flour 150g/almond powder 60g/peanut oil 110g/white sugar 80g/buking powder 2g/soda powder 2g/salt Moderate /Sunflower Seeds
1. All ingredients are ready for use
2. Almond powder sifting
3 Almond powder, low-gluten flour, baking powder, Sugar, baking soda mix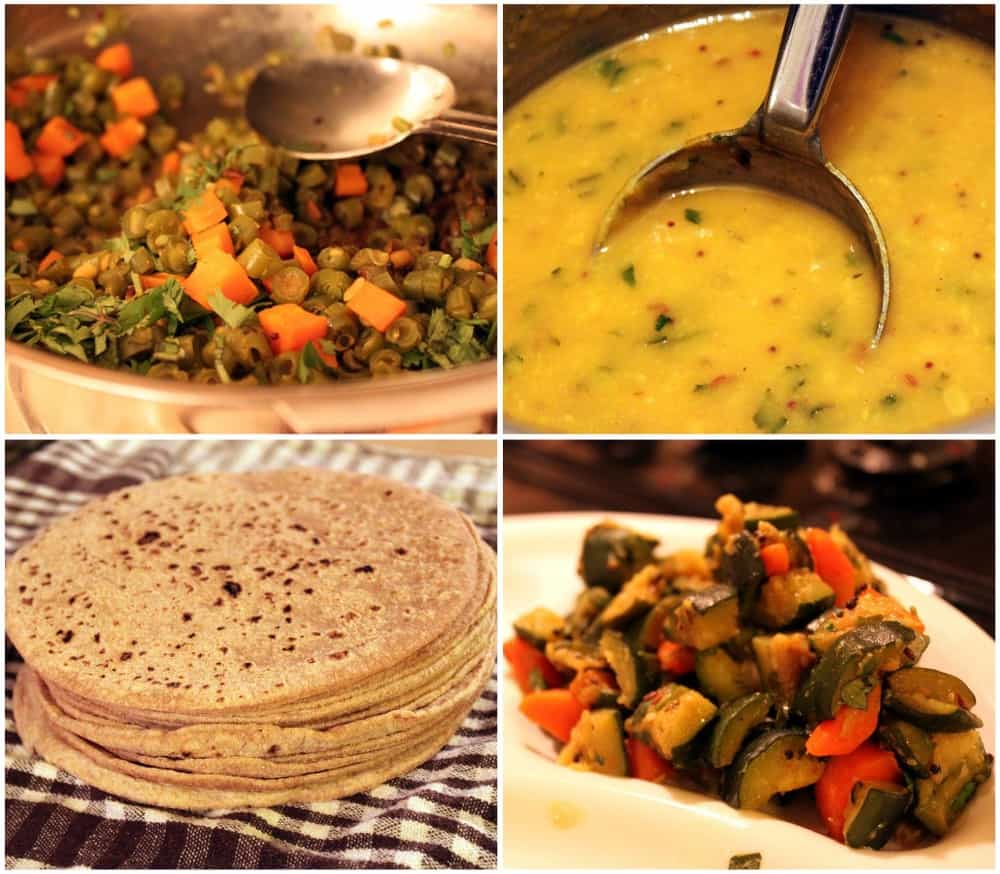 4. Pour peanut oil into a dough and let stand for 10 minutes
5. Divide the dough into small dough of about 30g, press In the form of a cake, sprinkle with sunflower seeds
6. Preheat the oven and bake for 15 minutes at 180 degrees
Delicious almonds La!
Friends who like hip-hop articles welcome comments and comments!