Guangyou potato healthy food is popular in the international market
—Purple sweet potato drink "Mei Zi Ji" is favored
Recently, the 9th China International Health Products Exhibition ended in Shanghai, this is once In order to gather the well-known brands of health products in China, the healthy food from Sichuan Guangyou Potato Industry shines at the exhibition, which has aroused the interest of major exhibitors and customers. Come and consult and taste the healthy food of Guangyou. The people are endless, and the new health drink Mei Zi Ji is highly sought after by its unique color, attractive effect and close to the people's price.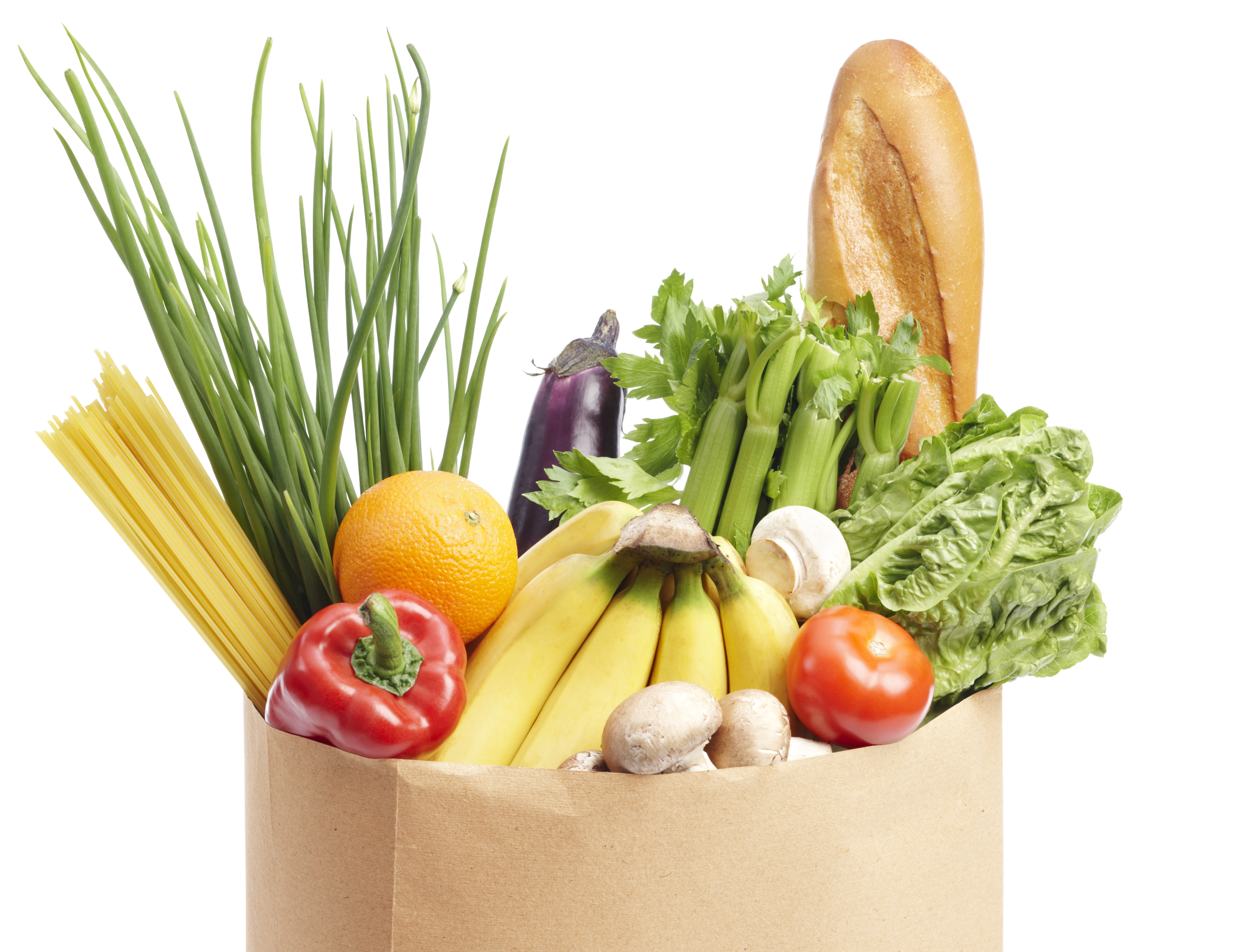 The 9th China International Health Products Exhibition, Sichuan Guangyou Potato Industry Co., Ltd. was invited as a global convenience fan and a Chinese agricultural industrialized agricultural enterprise. Guangyou Potato Industry has been adhering to the concept of nutrition and health development, research and development of all kinds of healthy seafood. This exhibition Guangyou potato industry brings its potato healthy food Guangyou hot and sour powder, Guangyou Mianyang rice noodles, Guangyou 9999 Chongqing small noodles, Guangyou hot and sour powder, Guangyou self-heating hot pot, Guangyoumei Ziji health Drinks came to the exhibition, and Guangyou products became a particularly healthy food star product at the show.
has been committed to the professor level of the potato food health industry Mr. Zou Guangyou, a senior engineer, believes that with the improvement of people's living standards and the emphasis on quality life and healthy living, sweet potato healthy food will lead the trend and become the first choice for future consumers. The sweet potato is determined by its unique biological characteristics. Its status in healthy ingredients. Sweet potato is native to the Andes Mountains of South America. It has been domesticated and improved by human beings and has become one of the crops that humans grow and eat. 500 years ago, Columbus discovered the New World of the Americas and introduced sweet potatoes to Asia. During the Ming Wanli period more than 400 years ago, Fujian merchant Chen Zhenlong introduced sweet potatoes from the Philippines to China. Since then, the sweet potato with high yield, resistance to infertility, resistance to diseases and insects, and drought resistance has formed an indissoluble bond with the Chinese, and has been widely planted and eaten in the Chinese mainland.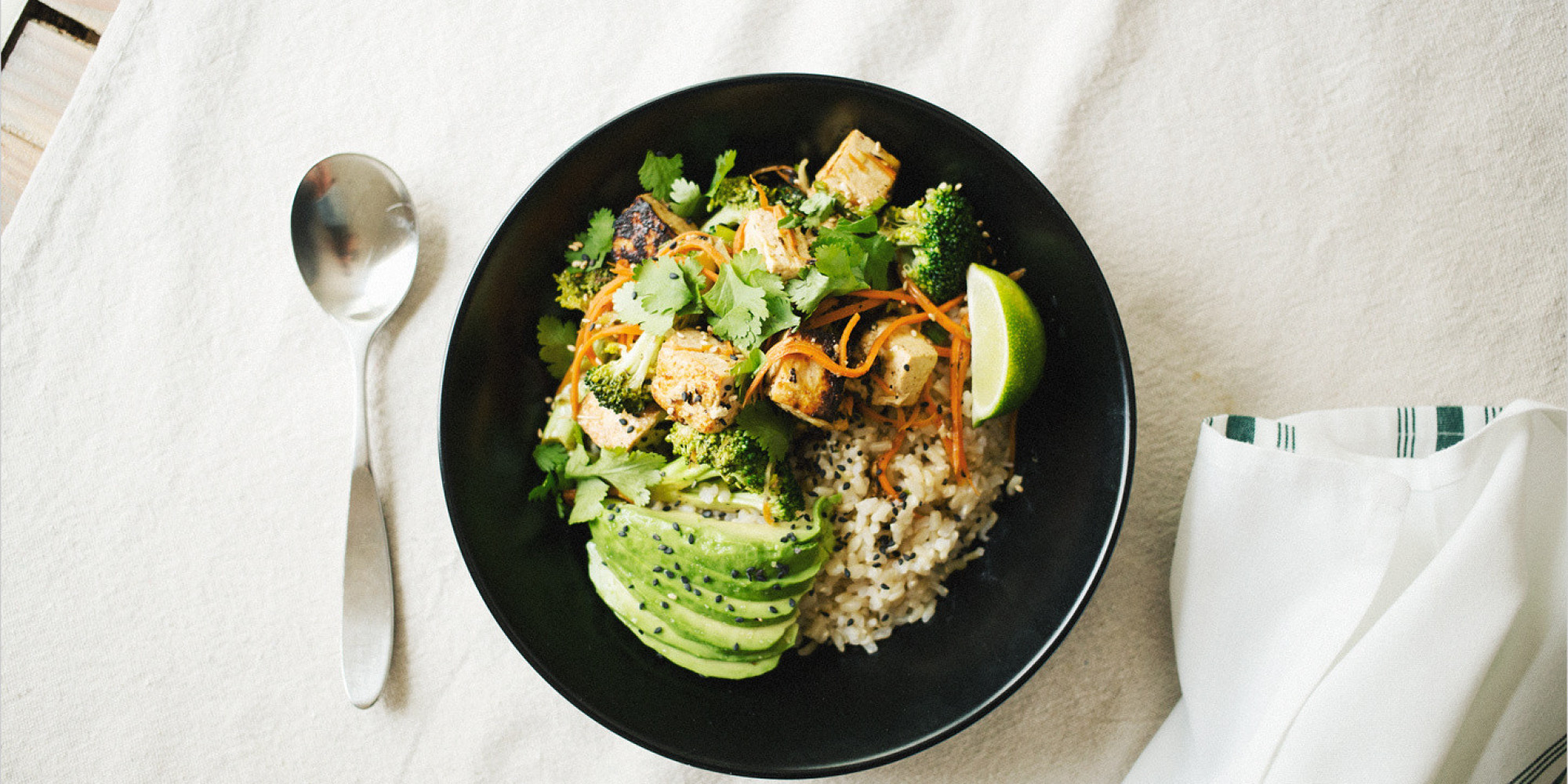 Sweet potato is rich in dietary fiber, mucus protein, various Vitamins, minerals, flavonoids, starches and sugars have a reputation as "longevity foods" and have been rated as "Top Ten Best Vegetable Champions" by the World Health Organization! Traditional medicine believes that sweet potato has the function of "reinforcing the spleen and stomach, nourishing the heart, and eliminating sores." According to the "Compendium of Materia Medica", sweet potato has the effect of "reducing deficiency, benefiting Qi, strengthening spleen and stomach, strengthening kidney yin, producing muscle and beauty". Modern scientific research has found that sweet potatoes have a variety of health functions, especially for cancer prevention.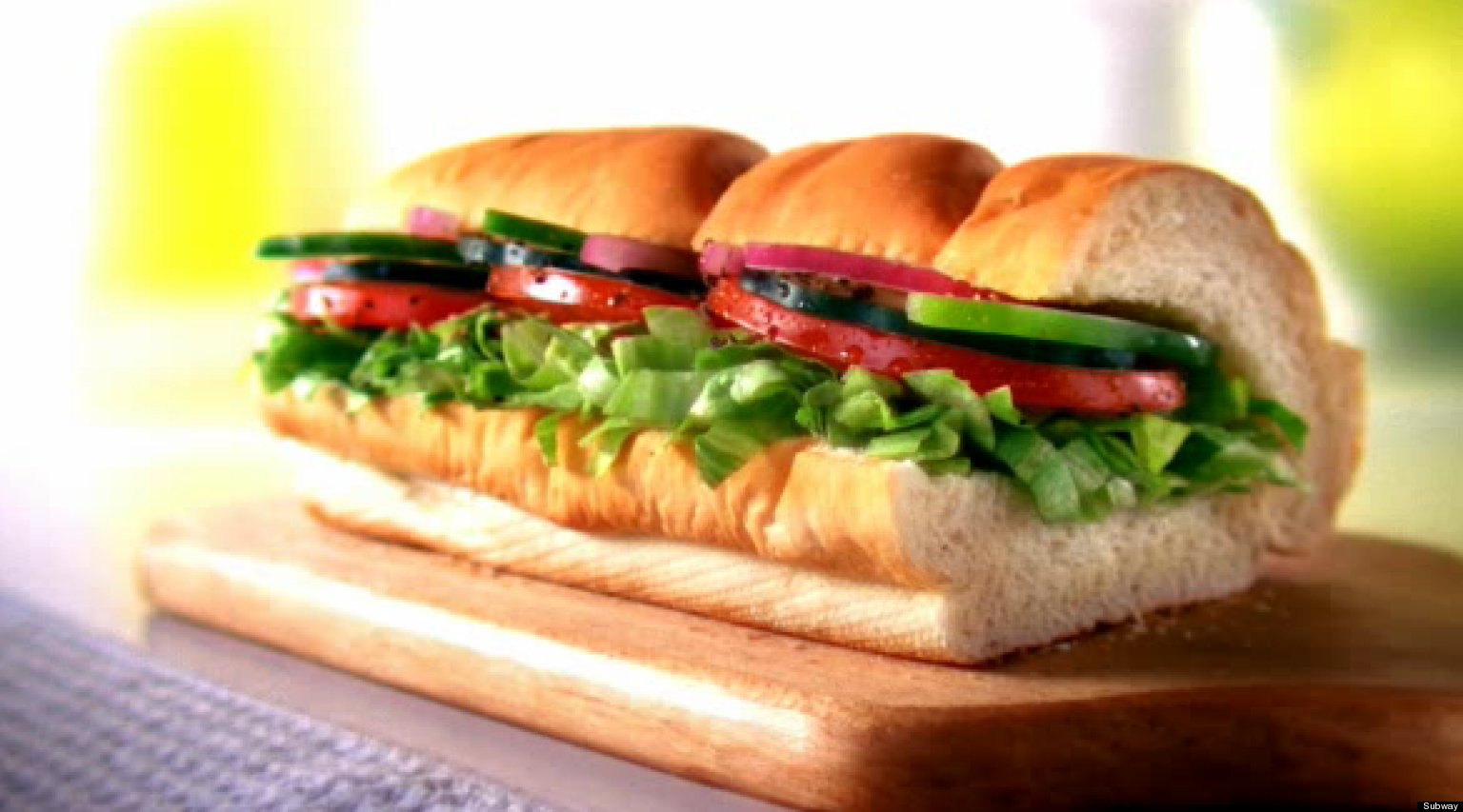 Purple potato is a kind of sweet potato, it is natural Species are artificially domesticated, non-transgenic species. In addition to the nutrients of ordinary sweet potatoes, it is also rich in selenium and anthocyanins. Selenium, a rare element indispensable to the human body, anthocyanins have a tremendous help to human health. It has preventive and therapeutic effects on more than 100 diseases: it can prevent cancer; improve vision; beauty and beauty, scavenge free radicals; enhance immunity Improve sleep; strengthen blood vessels, improve circulation, etc., with anti-mutation, anti-oxidation, anti-aging, relieve liver dysfunction, reduce blood fat and other special effects and health functions.
Guangyou potato industry focuses on the development and sales of sweet potato for 26 years ——From the white fans in 1992 to the Meizhiji healthy drinks in 2018, Zou Guangyou and his potato research institute have been constantly innovating, pioneering and enterprising, using independent intellectual property rights and core technologies to successfully declare more than 70 patent technologies. It has developed 8 series of 150 series of convenient starch series, full potato type convenient fan series, sweet potato boiled powder series, sweet potato purple potato leisure brewing food series, purple potato health food series, sweet potato purple potato drink tea wine series, 150 The other potato products of the single product form a healthy food group of Guangyou potato. Among them, the convenience fans and other series of products have been sold in the global market, the new purple potato health drink Mi Ziji, in the international health products exhibition by the merchants likes and sought after.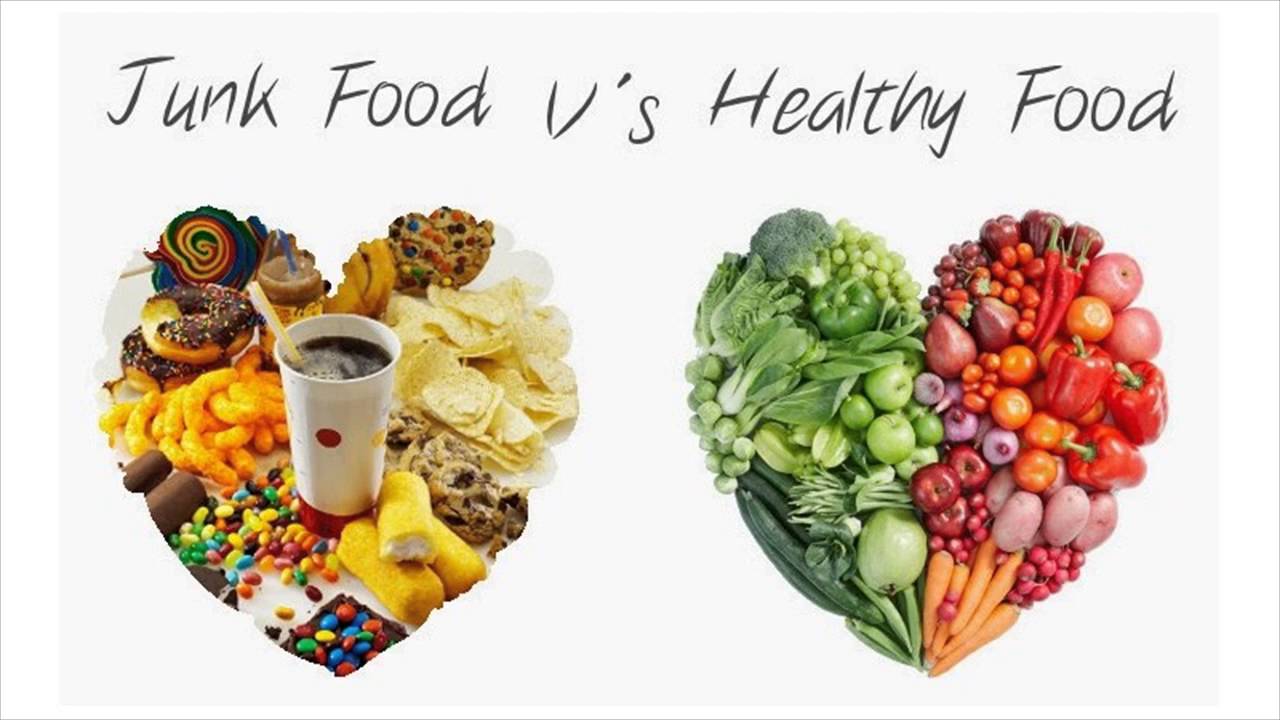 Guangyou potato industry ●Mei Ziji dietary fiber solid Beverages
Since this year, Guangyou Potato Industry has invested heavily in the development of Meizhiji Dietary Fiber Solid Beverage Series, which is derived from anthocyanins extracted from purple sweet potato and inulin rich in dietary fiber. Natural raw materials, through innovative technology and physical processing methods, better integrate anthocyanins and dietary fiber, and retain the healthy nutrients of anthocyanins and dietary fiber to the utmost extent. The anthocyanins extracted from purple sweet potato are melted in acidic liquids or foods, and bright purple red color will appear. When anthocyanins are mixed in alkaline liquid or food, purple blue will appear, which is the basic of anthocyanins. characteristic.
In the days to come, Guangyou Potato will not forget the initial intention of China's potato industry, and continue to work on the deep research and development of sweet potato and potato health food to provide more safe nutrition for human beings. Healthy Food.
Disclaimer: The information content of this website is from the cooperation media and corporate organizations. It is the author's personal opinion and is for the reader's reference only. This website is neutral to the content and opinions of all information on the site and does not provide any express or implied warranty as to the accuracy, reliability or completeness of the content.