Do you know what the astronauts' occupational diseases are? Let's take a look
Everyone has an occupational disease more or less. Do you know what an astronaut's occupational disease is? Let's take a look at it. I believe many people watch the video of the overloaded space shuttle returning to the earth astronauts. One of the details is that the astronauts must be lifted down and seated in the chair.
As everyone knows, humans are in space. It is a weightless environment. On a spaceship, an astronaut needs to tie a rope to walk. Sleeping must also be in a sleeping bag to ensure safety. In such a long-term environment, astronauts will experience muscle atrophy, bone loss, and standing position. The phenomenon of endurance decline and so on.
On the earth, our muscles are always "working" due to gravity. Once we lose weight, we completely "get off work", and our muscles will shrink for a long time. You can't believe it when you say it. Astronauts can't walk normally when they land.
Although astronauts are generally selected from the Air Force, because the requirements of the astronauts are similar to those of the pilots, they require high physical, psychological, and technical requirements. But the physical quality is no better, and it can't prevent muscle atrophy.
At the same time, the astronauts return to Earth After that, I can't see my family and friends right away. There is also a need to do some physical recovery, which is divided into three stages: medical isolation period, medical treatment period and recovery treatment period.
The medical isolation period is about 14 days. The astronauts will adapt to the global environment, especially the gravity environment, in the astronaut apartment, improve the cardiovascular system and support the function of the sports organs, improve the standing endurance, and eliminate the fatigue after flight. .
After the restoration measures in the first two stages, the medical supervision and medical insurance department will arrange for the astronauts to enter the recovery and recuperation period of about three months, and restore the astronauts' physiological parameters to the pre-flight state.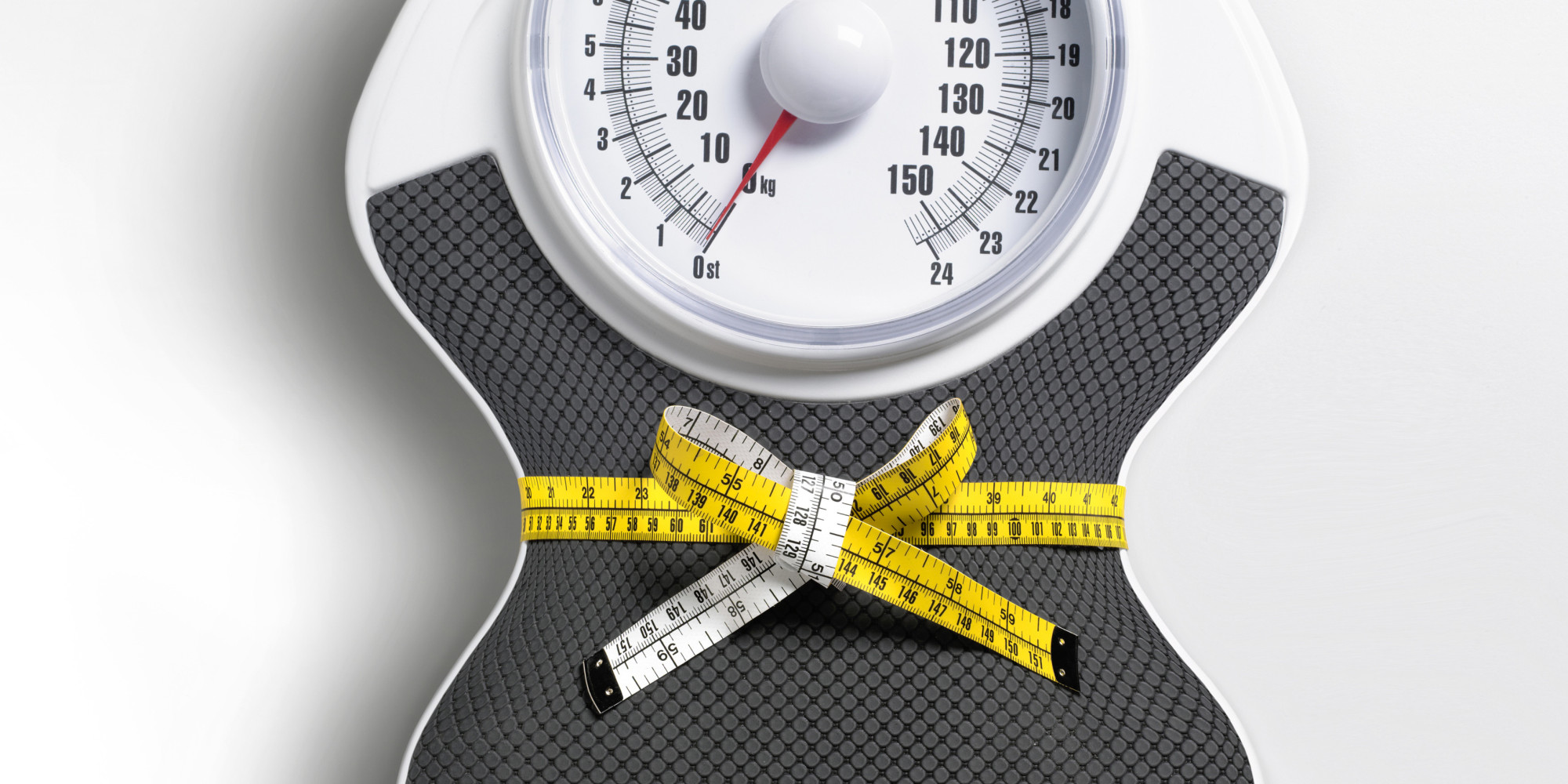 The country trains an astronaut The cost is too big, and there are only a handful of people who can meet the requirements. The people who can persist in it are simply rare. Some people have counted that the cost of cultivating an astronaut in the country can be purchased for 10 20 fighters. Therefore, for the astronauts in service, it is the key protection object, and must not be hurt a little.