"Diabetes Recipe" Sugar Homemade Homemade Sweet Potato Mooncake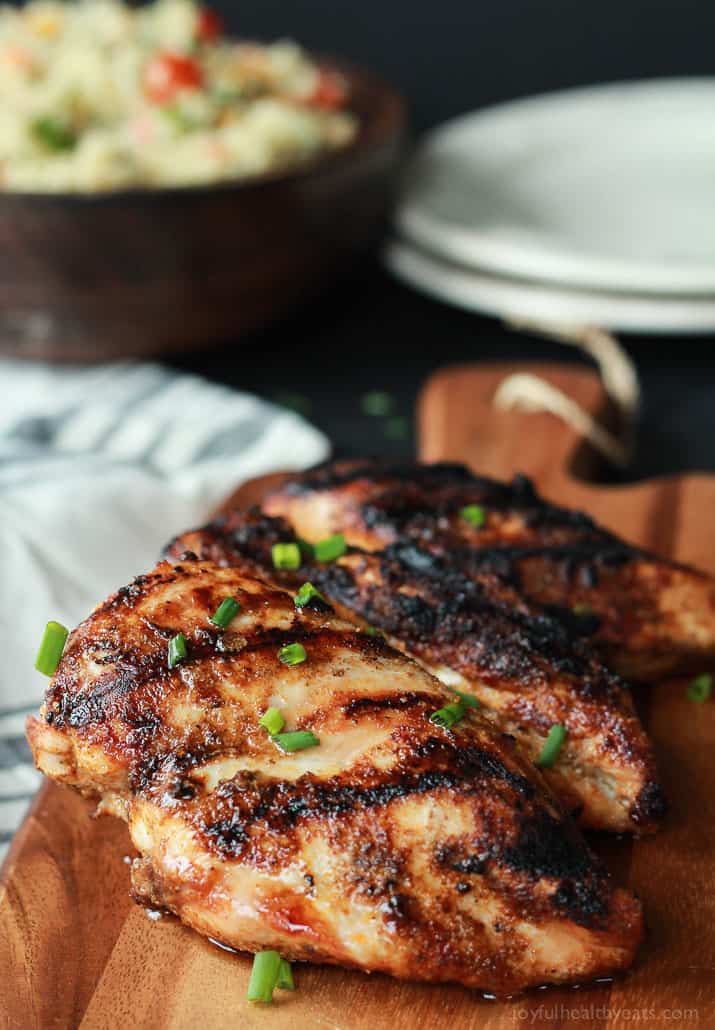 The friends of the recent sugar circle are all Making your own moon cakes, you can do it with your own hands and be healthy! Today we will take a look at how Peng Peng brand purple potato moon cake is made, and interested friends can do it at rest, the following is Production steps:
1, purple potato is bought and washed clean, peeled and cut into pieces, and the fire is boiled and cooked on a small fire;
2. Spoon pressed into purple potato puree, sesame oil or olive oil can also be used; stir evenly, the reason for choosing these two oils ~ these two oils are suitable for cold salad;
3, after the temperature, the kitchen scale The average score is 48 grams of purple potato, and the round is flattened. According to your preference, you can put ready-to-eat walnuts and blueberries. (This step can be used according to your preference. You can put the ready-to-eat stuffings without you.)
4. Wrap the stuffing and round again, use the 50g rule that Taobao bought. The moon cake mold can be pressed into a pattern (apply oil on the hand, round purple potato mud, gently press the moon cake mold, pause for a few seconds and then pull out the mold vertically, the pressed pattern is beautiful, no deformation, this is the test of patience And when you are careful)
Self-evaluation: This work is beautiful in appearance without any natural food additives.
Food Nutrition:
Potato Potato 82k calories per 100g If a diabetic friend eats purple sweet potato, it must be exchanged with the staple food. If you eat 100 grams of sweet potato, you should eat 25 grams of food.
100 grams of rice, white noodles, sugar content is 75%, calories 350 Kcal; 100 grams of purple potato has a sugar content of 17.7% and a calorie of 82-99 kcal.
In other words, the sweet potato has a sugar content and calories equivalent to 1/3 of rice and white flour. Be sure to eat in moderation.