Diabetes diet and exercise strategy, remember "three need three bogey"
Diabetes is a group of metabolic diseases characterized by high blood sugar. Hyperglycemia is caused by defects in insulin secretion or its biological effects, or both. Hyperglycemia, which persists in diabetes, causes chronic damage and dysfunction of various tissues, especially the eyes, kidneys, heart, blood vessels, and nerves. At present, there is no cure for diabetes. In addition to medical treatment, diabetic patients can control their condition well through diet and exercise.
Drug patients need to pay attention to the "three need three bogey"
"three needs"
1. Low-sugar diet
You can eat more fruits, vegetables and high-fiber foods to promote the body's sugar metabolism, lower blood sugar while maintaining health. Therefore, diabetic patients can eat melon, pumpkin, green vegetables, green peppers, tomatoes, corn, wheat, cabbage, leeks and bean products.
2, vitamin supplement
In particular, vitamin B and vitamin C are used to slow the progression of diabetic complications, so diabetics can eat some fish properly. , milk, mustard, cabbage, green pepper, fresh dates, etc.
3. Eat more calcium and selenium diet
The lack of calcium will aggravate the condition of diabetic patients. Selenium has the same physiological activity as insulin. Glucose metabolism. Therefore, diabetic patients can eat shrimp skin, kelp, pork ribs, mushrooms, sesame seeds and garlic, which can improve the symptoms of diabetes while lowering blood sugar.
"Three bogey"
1. Avoid high sugar diet
Sweet foods such as white sugar, brown sugar, rock sugar, glucose, maltose, honey are not suitable for eating. High-sugar diet causes blood sugar to rise rapidly, which is harmful to the health of diabetic patients.
2. Avoid drinking alcohol
Long-term drinking is not good for the liver, and it is easy to cause an increase in serum triglyceride. After drinking, it is prone to palpitation and shortness of breath. The cheeks are dry and so on, so people with diabetes should avoid drinking alcohol.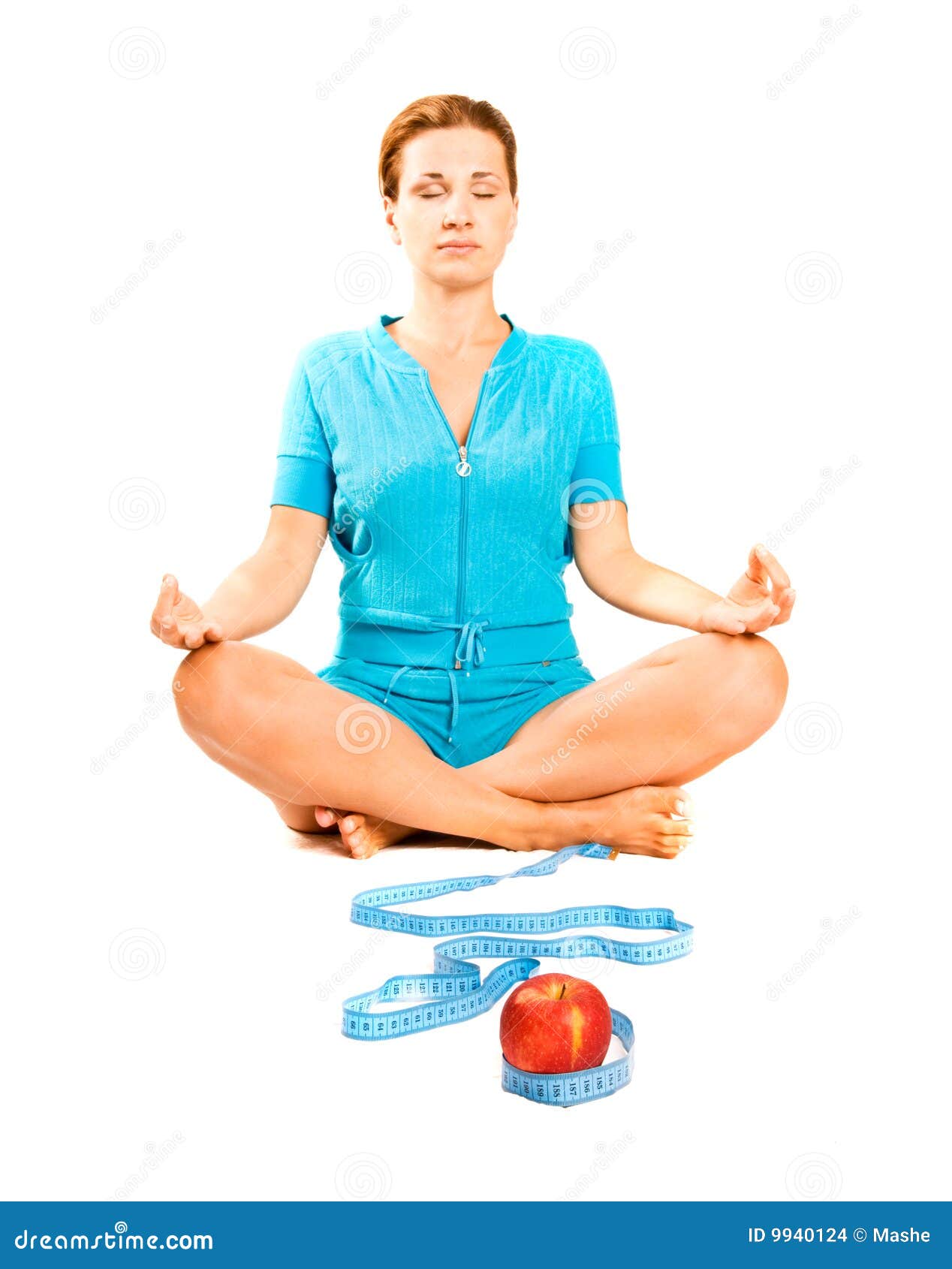 3. Avoid foods that are easy to raise blood lipids
Be careful to control blood lipids and avoid complications. Such as butter, sheep oil, lard, butter and so on.
Sports are effective, but pay attention to strength
Preventing diabetes should start from everyday life: eat less every meal; go to work Go, don't take the elevator to climb the stairs; share the housework with the family… These actions can lower the body's blood sugar level, thus reducing the risk of diabetes and metabolic diseases.
You should also relax and live happily. When a person is under stress for a long time, such as nervousness, anxiety, fear or fright, it may also cause dysfunction of islet β cells, which eventually leads to diabetes.