Ancient people's food health protection – stone mill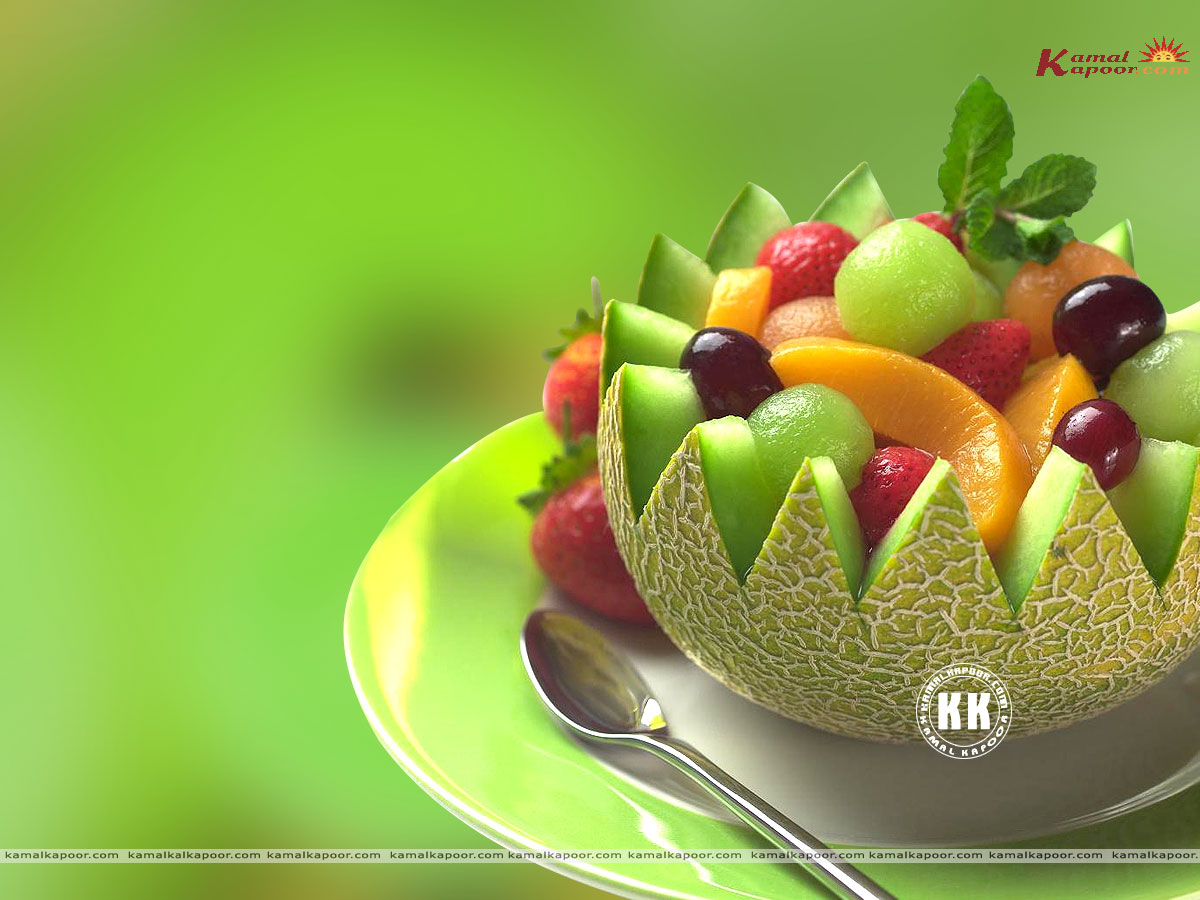 stone mill, Han Dynasty, stoneware. The fan has a thickness of 5.10 and a diameter of 11.60 cm. Excavated in the Zhongzhou Ditch of Luoyang in 1960, the Henan Museum is now in existence.
Before the invention of the stone mill, the main food processing tool was cockroaches. This tool was mainly used for shelling of grains, and the grain was rarely processed into powder, so our ancestors have always been The whole grain of the grain is cooked and eaten, so-called grain food, and the wheat is cooked like rice.
The invention of stone mill changed the traditional way of eating wheat, soybeans and other foods, so that people do not have to eat whole grain food, they can eat food made from flour, which improves people's health and reduces The occurrence of gastrointestinal diseases has a great significance in prolonging people's longevity and improving their physical fitness.
The stone mill has a round shape and is divided into upper and lower two. The center of the upper fan has a circular grain bar. There are two garden holes in the column, and a partition wall in the middle of the two holes. There is a flat square hole for inserting the grinding rod, and the outer circumference of the column is scribed obliquely downward triangle line and triangular volume cloud pattern, and the outer wall is scribed with overlapping lying pattern; the lower part of the lower part has a setting for grinding the umbilical A square hole, the lower outer wall is decorated with diagonal parallel lines. Both of them are slashed for grinding. There are traces of use.
Written by: Gu Yongjie
Audit: Jing Shujian