Advocating healthy food, the hometown Runzhi wine industry benchmark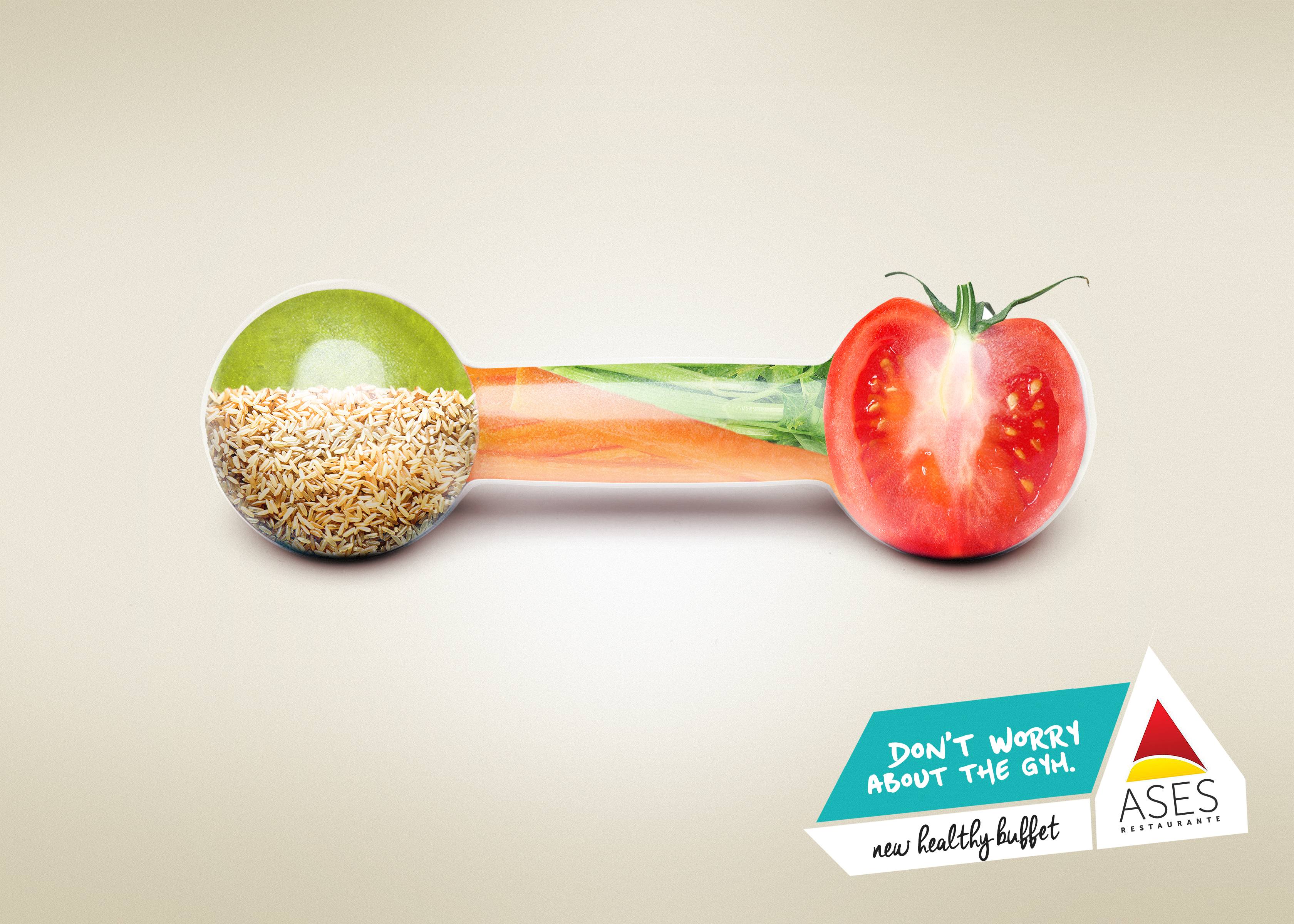 On the morning of June 14, the summer was hot, organized by Henan Food Safety Association Nanyang Office (the branch), invited Nanyang Guandong Dumpling City General Manager Nanyang Leifeng Chef Camp Peng Xungong, Lei Fengying Secretary General Gao Zhixian, Deputy Chief Manager Blueberry Night Restaurant General Manager Li Bingju, Lei Fengying Outreach Minister Shi Xiaoyun, Four Company Director Jia Jianmin, Henan Food Safety Association Nanyang Office Mr. Xu Qisheng, Chairman of the Branch (Club), Gao Jinqun, Chairman of Nanyang Longwang Trading Co., Ltd., Chang Shuchun, Chairman of Nanyang Jiarui Network Technology Co., Ltd., Jun Junfeng, Chairman of Neixiang County Chicheng Driving School Co., Ltd. Mr. Zhang, general manager of Huangqi Chicken Claw Head Office, and other food and beverage industry professionals, South Run of Wine Co., Ltd. visit and study, get Jin-Gang Wang, chairman of hospitality.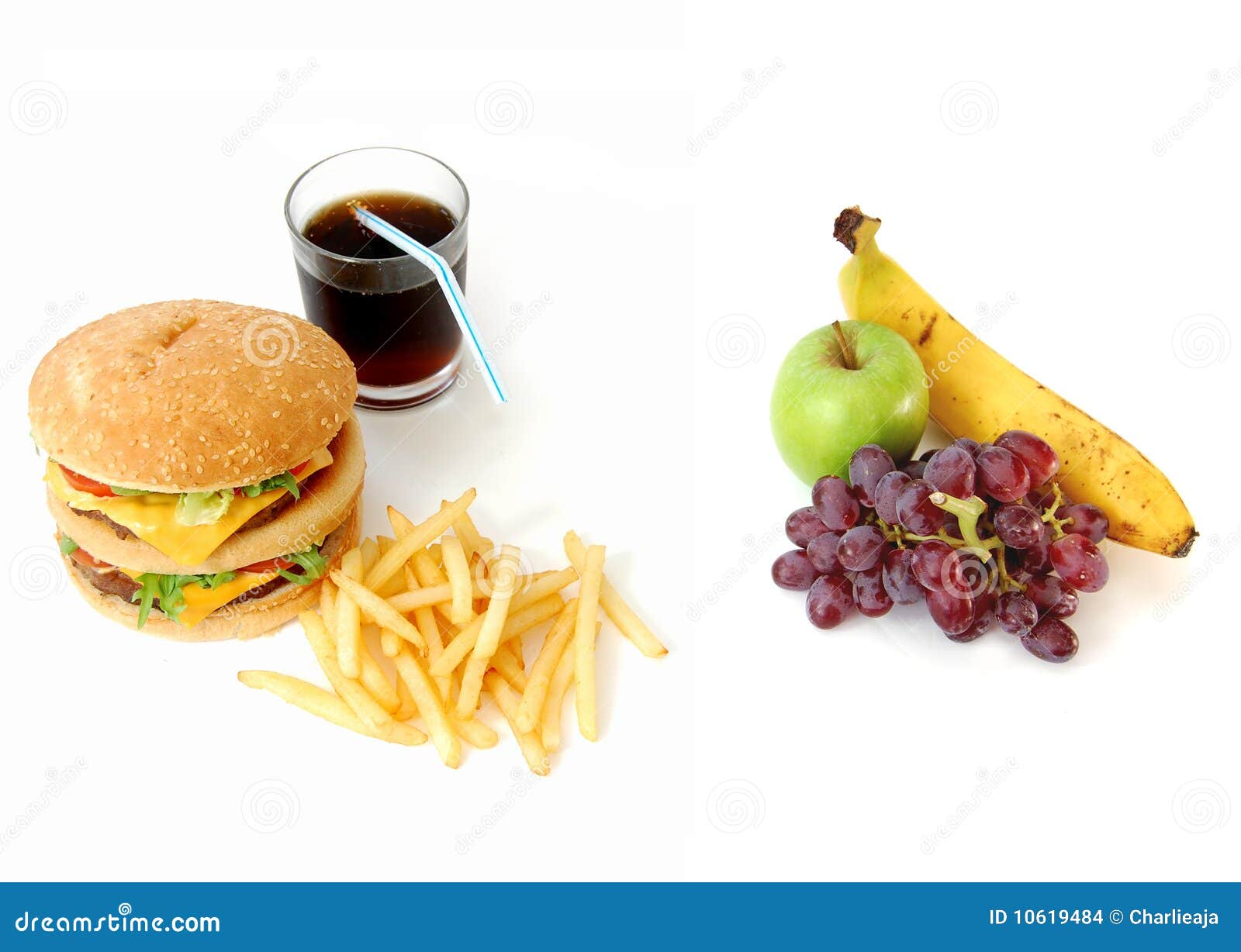 During the visit, Chairman Wang Jinang gave a detailed explanation of the company's development and products, and communicated on issues such as food safety.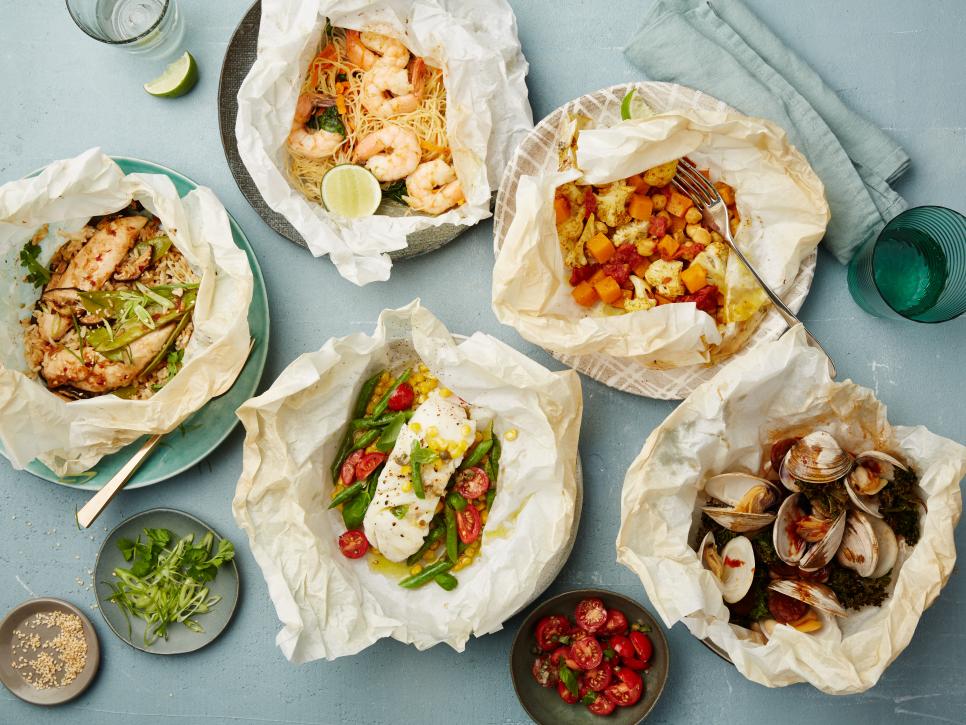 The friends of the restaurant industry who came to visit said that the products produced by Runzhi Liquor Industry are ecological, green and pure, and they are cultivated from the source. It is worth promoting together. .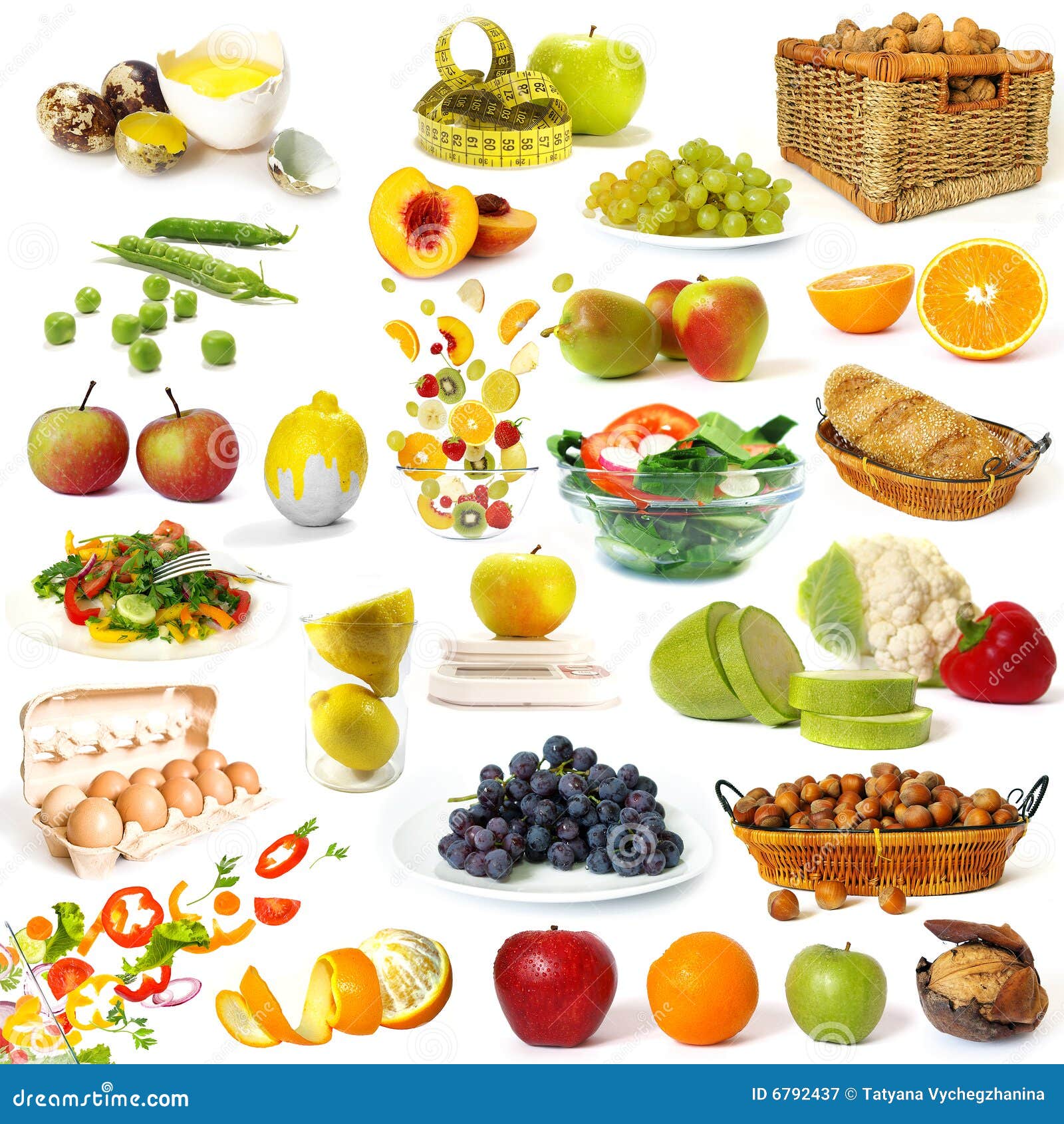 Mr. Xu, President of Henan Food Safety Association Nanyang Office, suggested that friends in the restaurant industry should communicate with such enterprises and bring healthy food to consumers through catering service channels. Food on the tip of the tongue.

After the visit, Wang Jingang, Chairman of Henan Runzhi Liquor Industry Co., Ltd. said that the company adheres to the service of the society, benefits the people, dedicates healthy food, and builds a livelihood project. It must implement the concept of food safety and contribute to the society. product.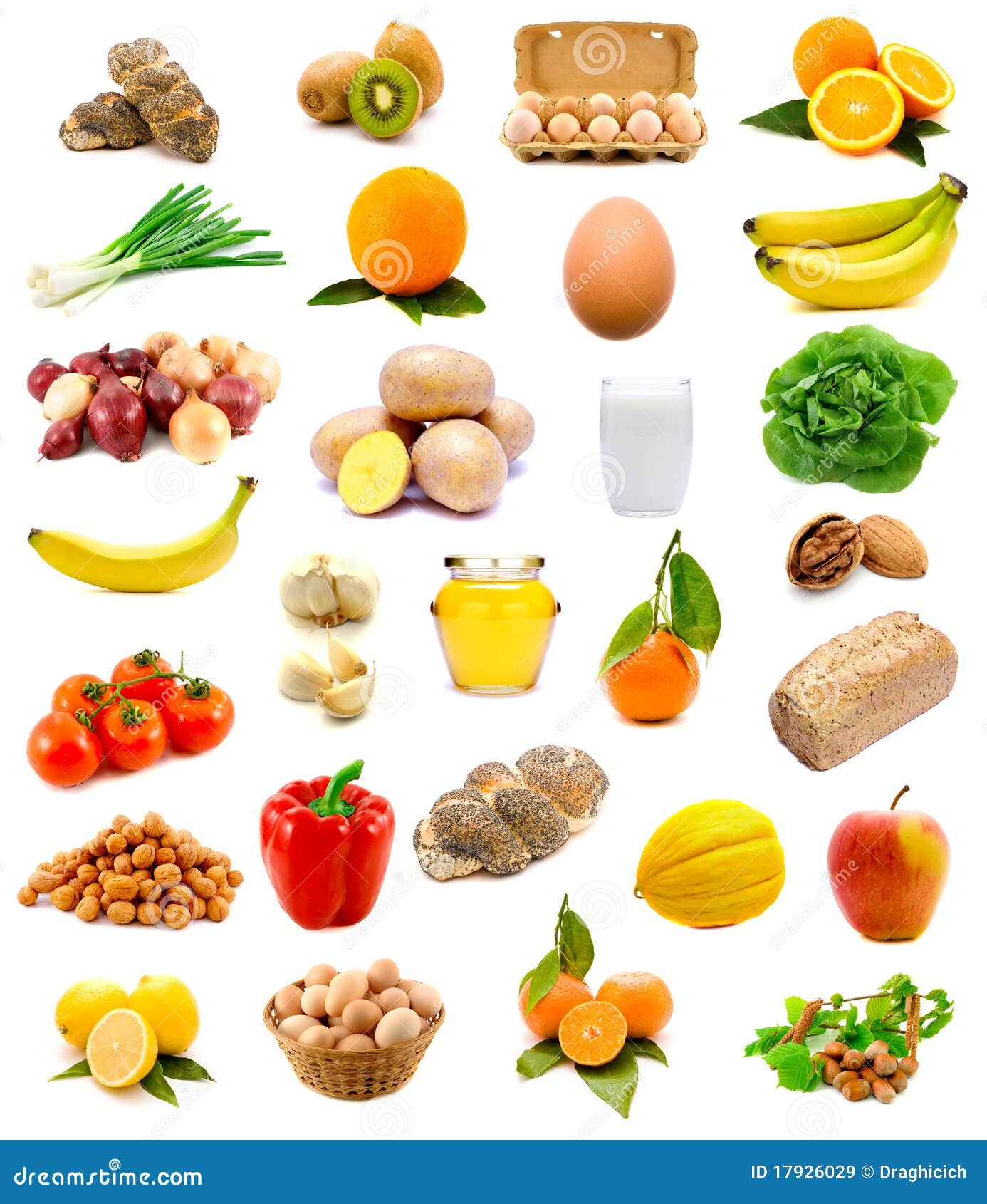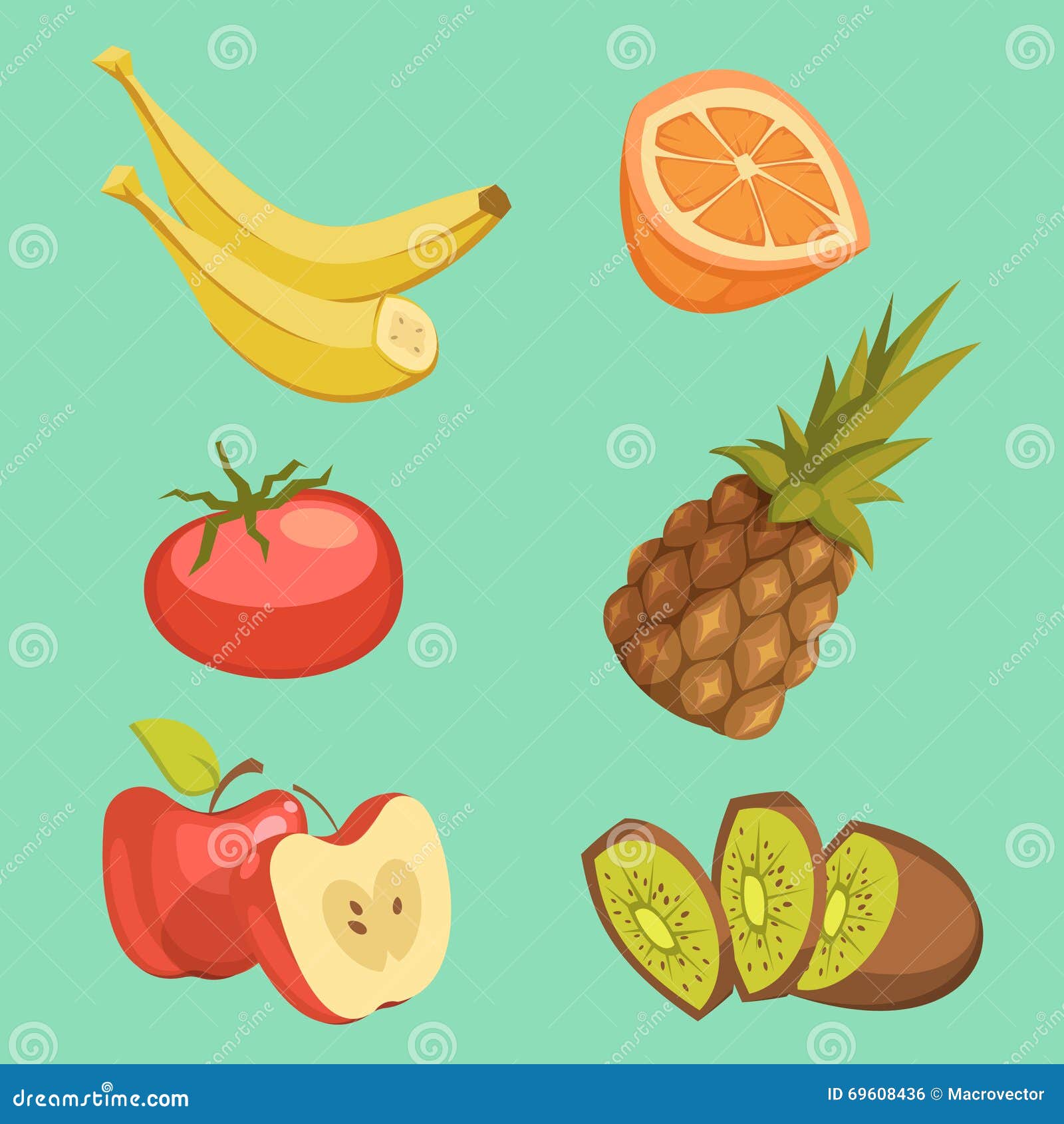 Focus on food safety and build a livelihood project. The Nanyang Office of Henan Food Safety Association welcomes food industry enterprises and institutions to exchange learning. "Food Safety Nanyang" report was released.